Mt Rainier Packing List
Here are the items I will carry in my pack during a standard two day Mt Rainier ascent via the Disappointment Cleaver or Emmons Routes. Links are NOT affiliate links.
All layers can be worn together for maximum warmth: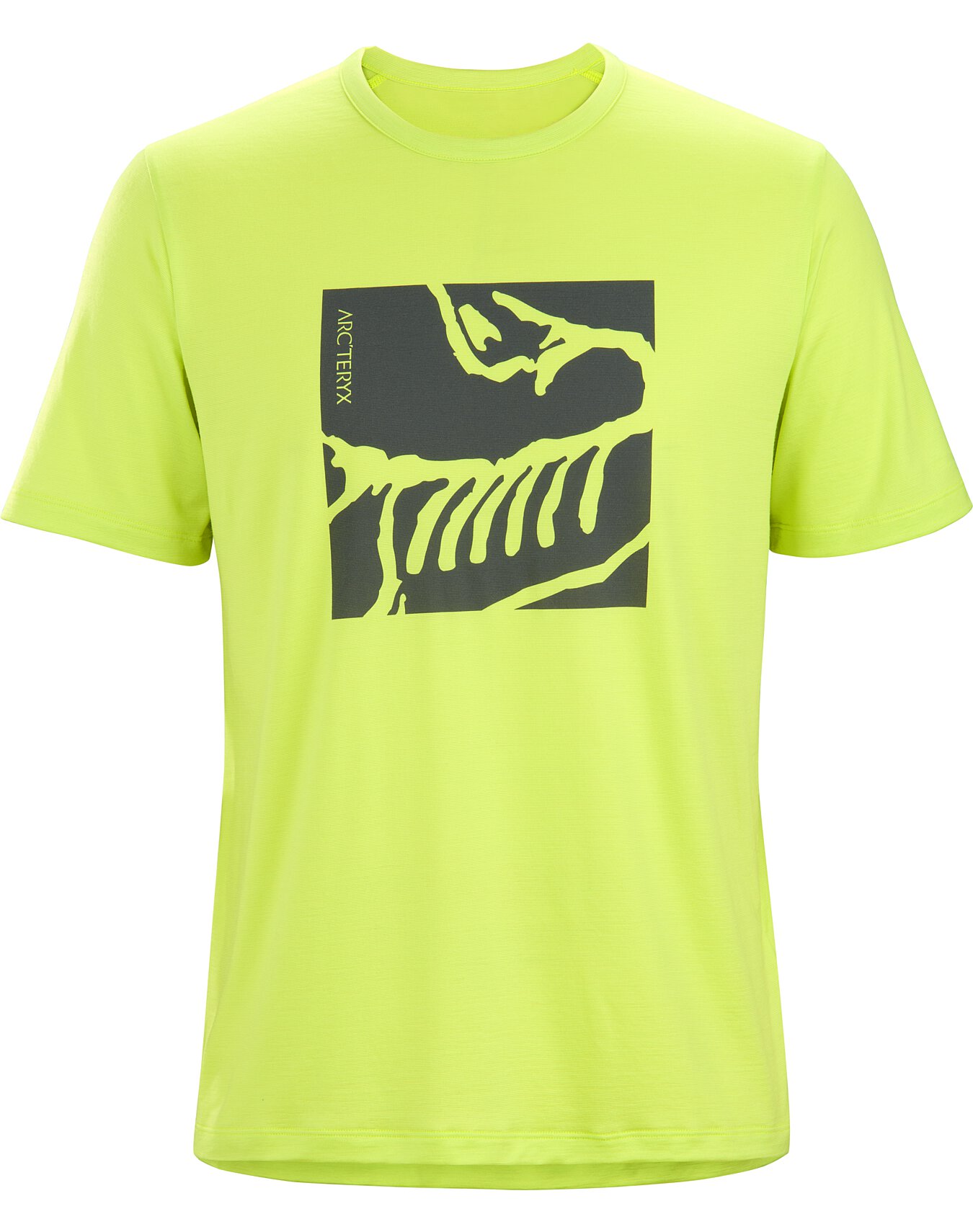 Wool T-shirt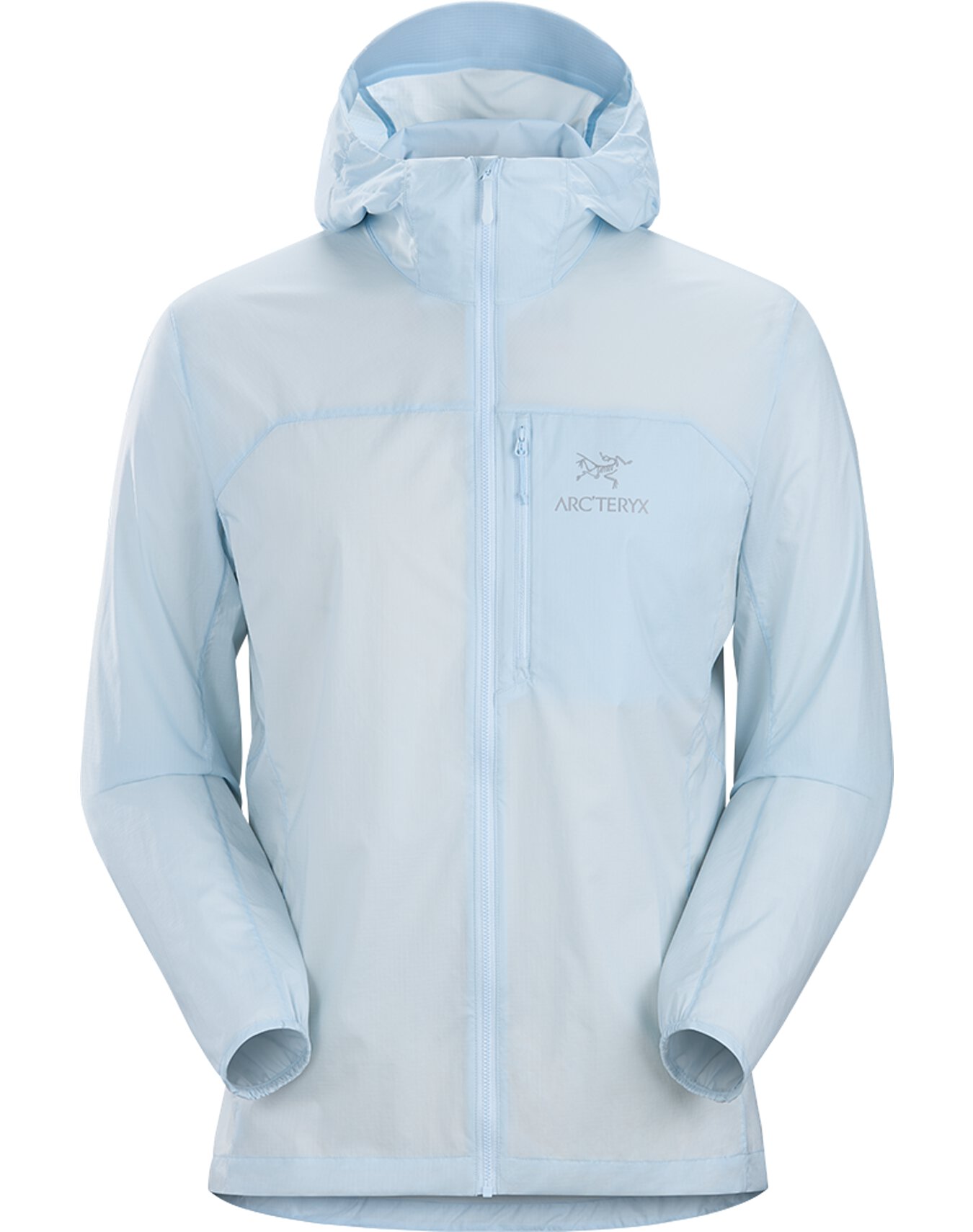 Squamish Hoody - thin wind/sun jacket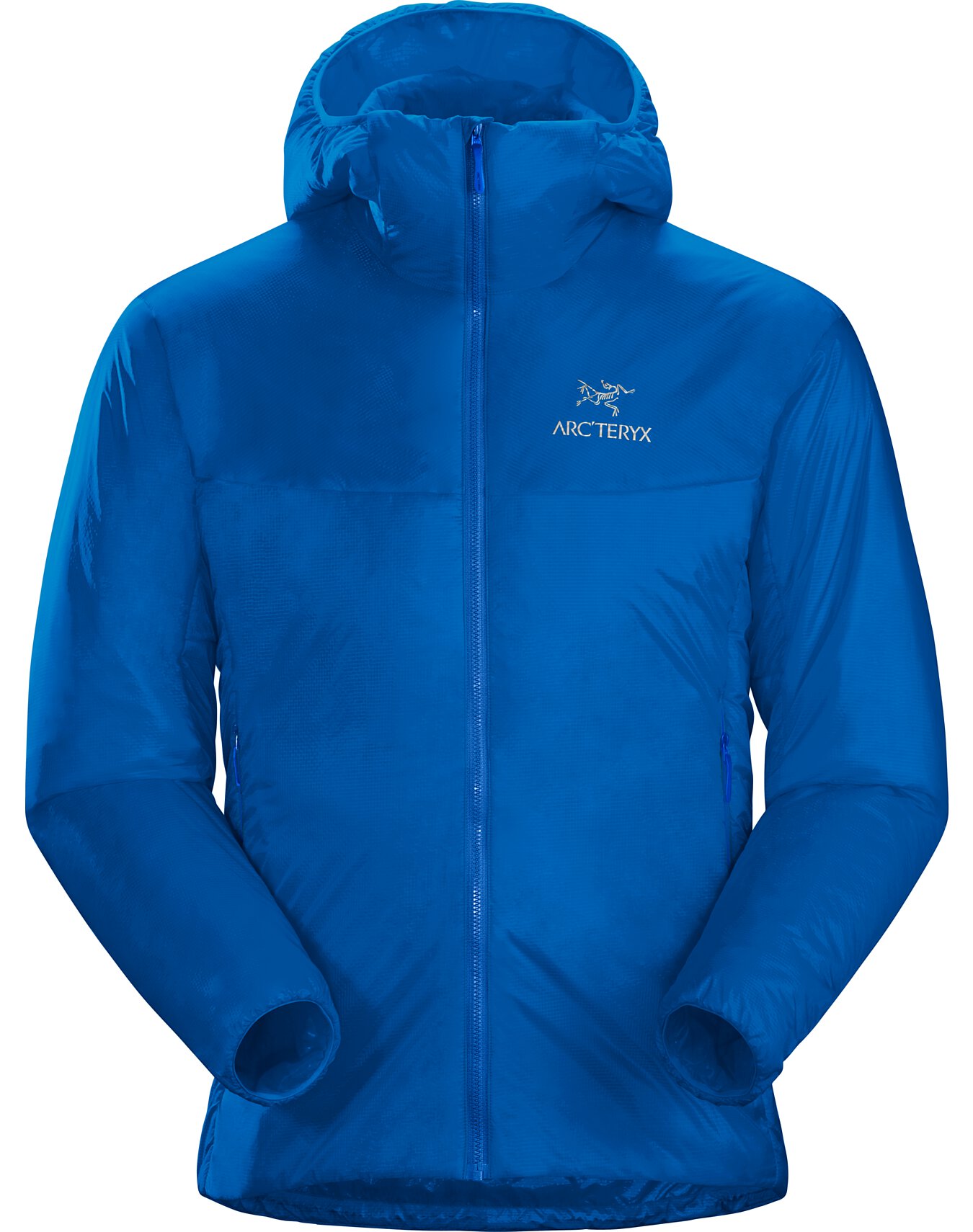 Nuclei FL - light puffy jacket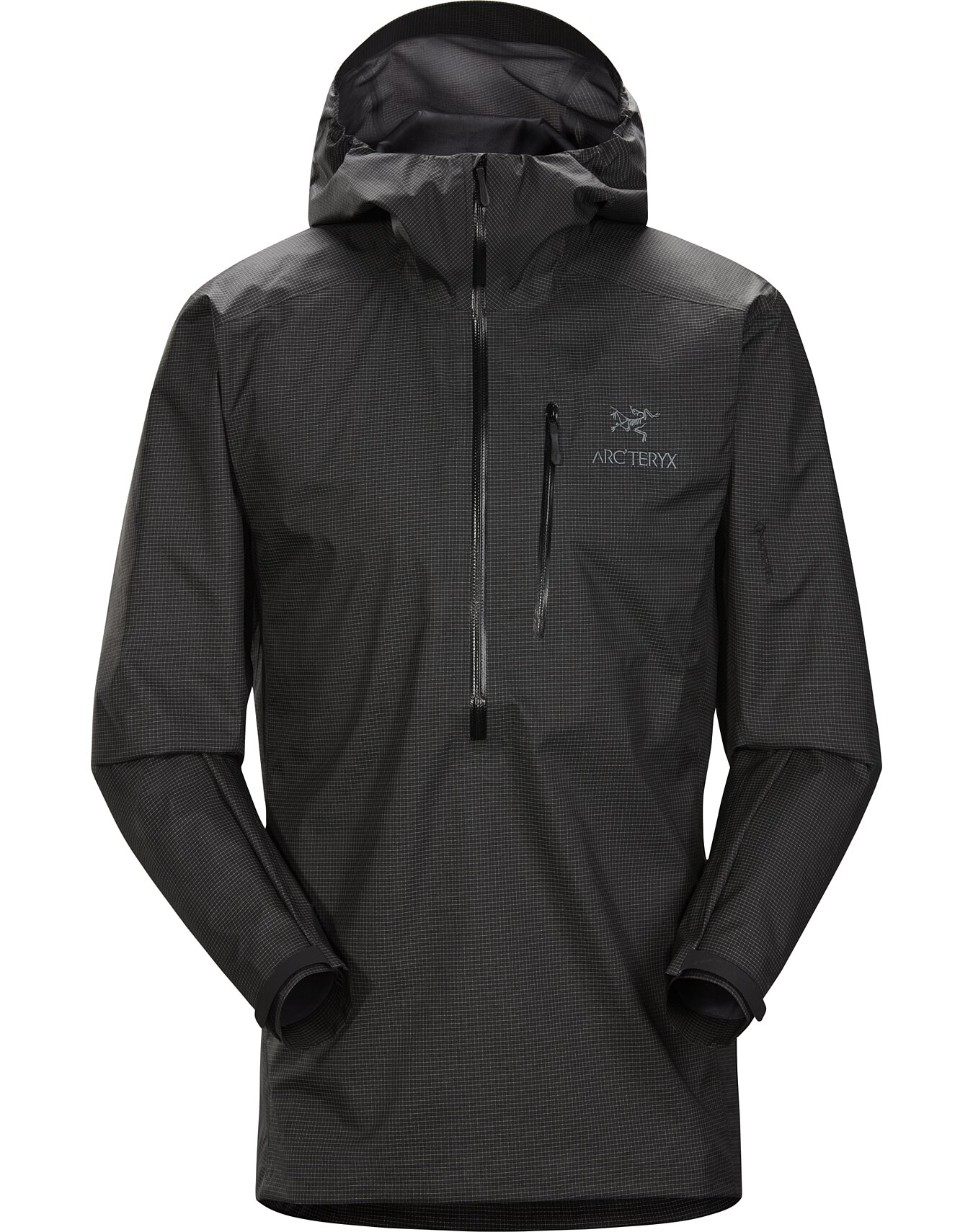 Alpha SL Anorak - waterproof shell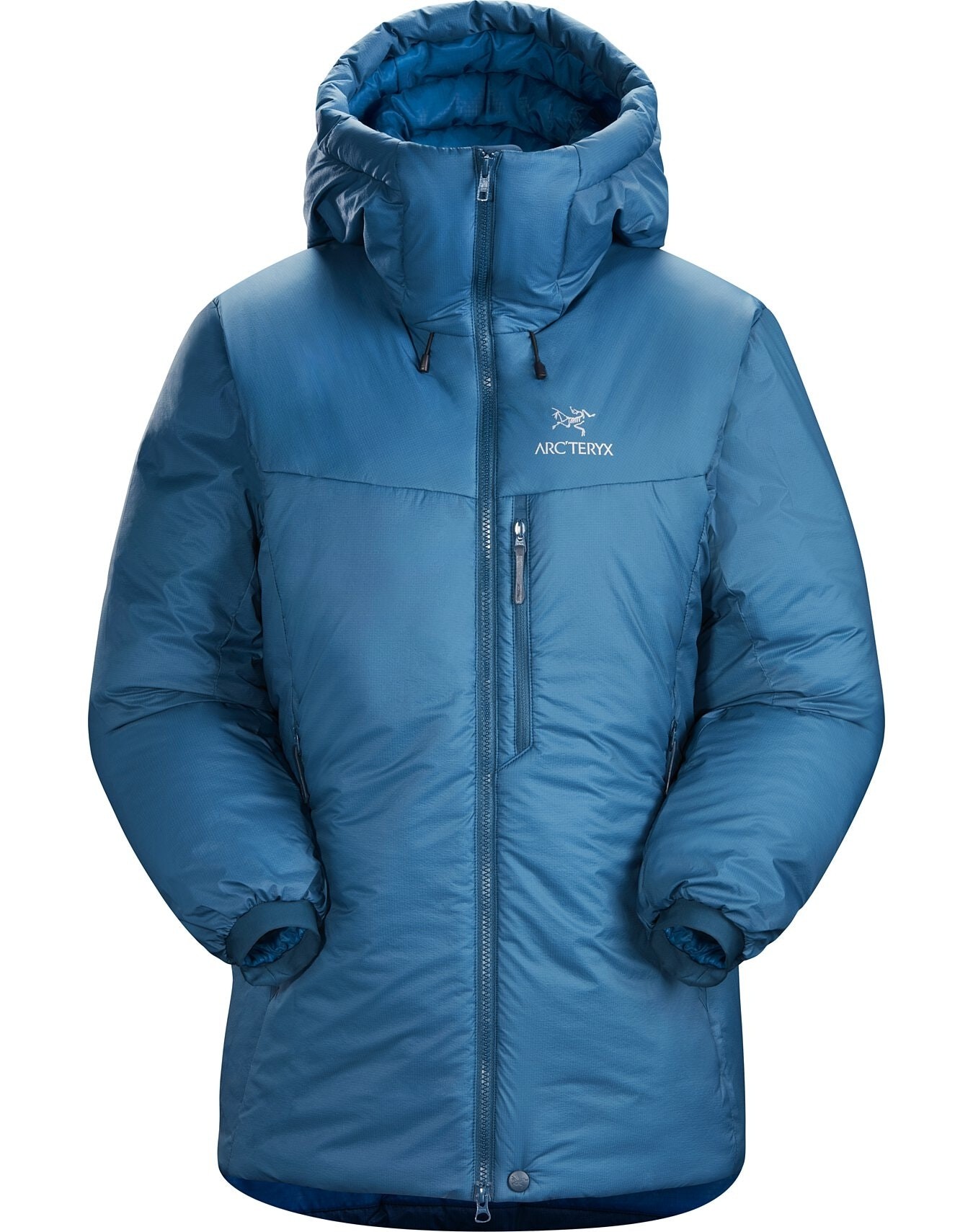 Nuclei SV - big puffy jacket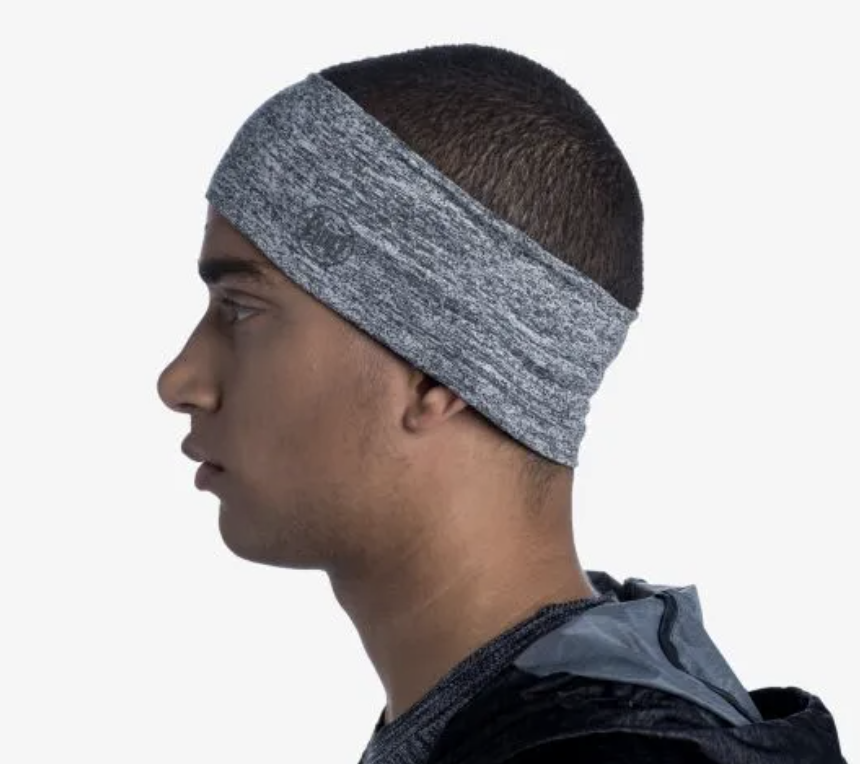 Headband Buff
I use these two styles of buff. I do not bring a warm winter hat (toque). I find these fit better under my helmet and protect my face/nose when the weather is brutally cold and windy. I also have hoods on my jackets that keep me warm.

Baseball Hat for sun protection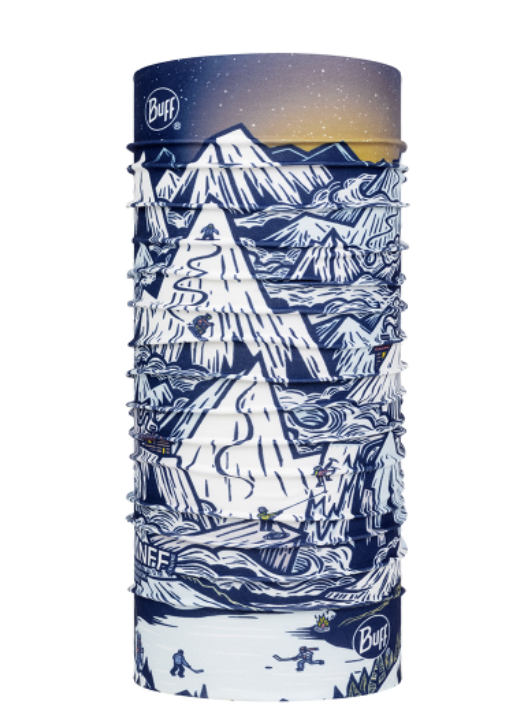 Full Buff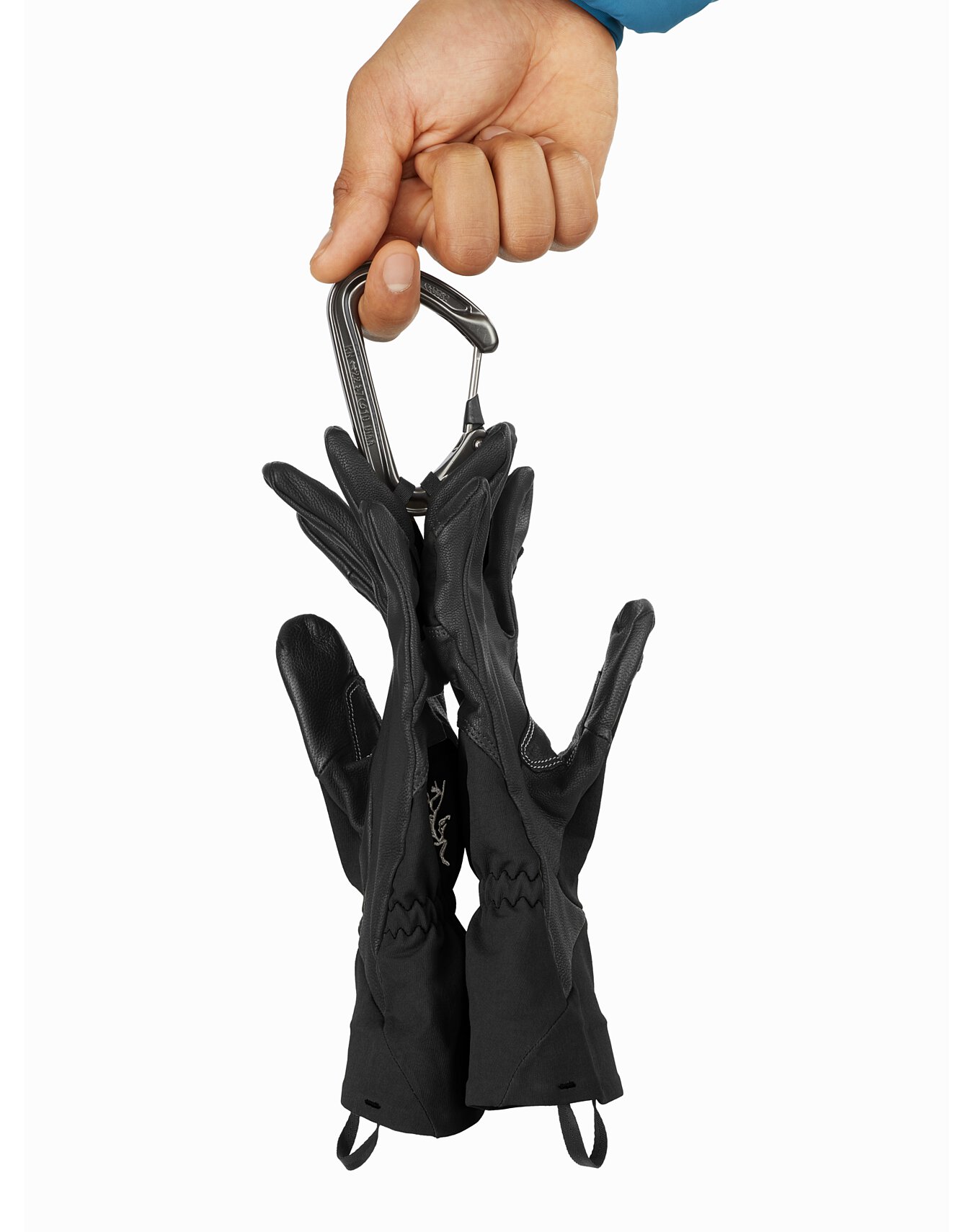 Arc'Teryx Rope Glove
Thin gloves for hot glaciers. Generally it's frowned on to be bare handed while on a glacier. If you fall in a crevasse, or someone else does, you will want a very dexterous glove. You could add a third pair of gloves if the weather is nasty.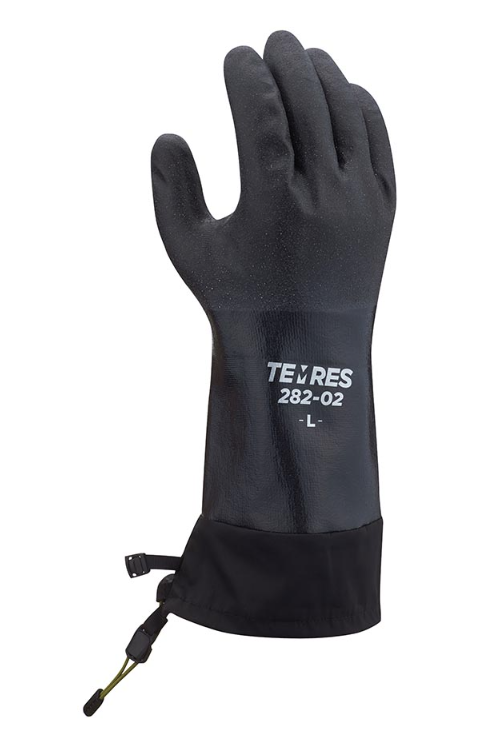 Nasty Weather Showa 282-02 Temres Glove
These are $20 fishing gloves that are perfect for super bad weather.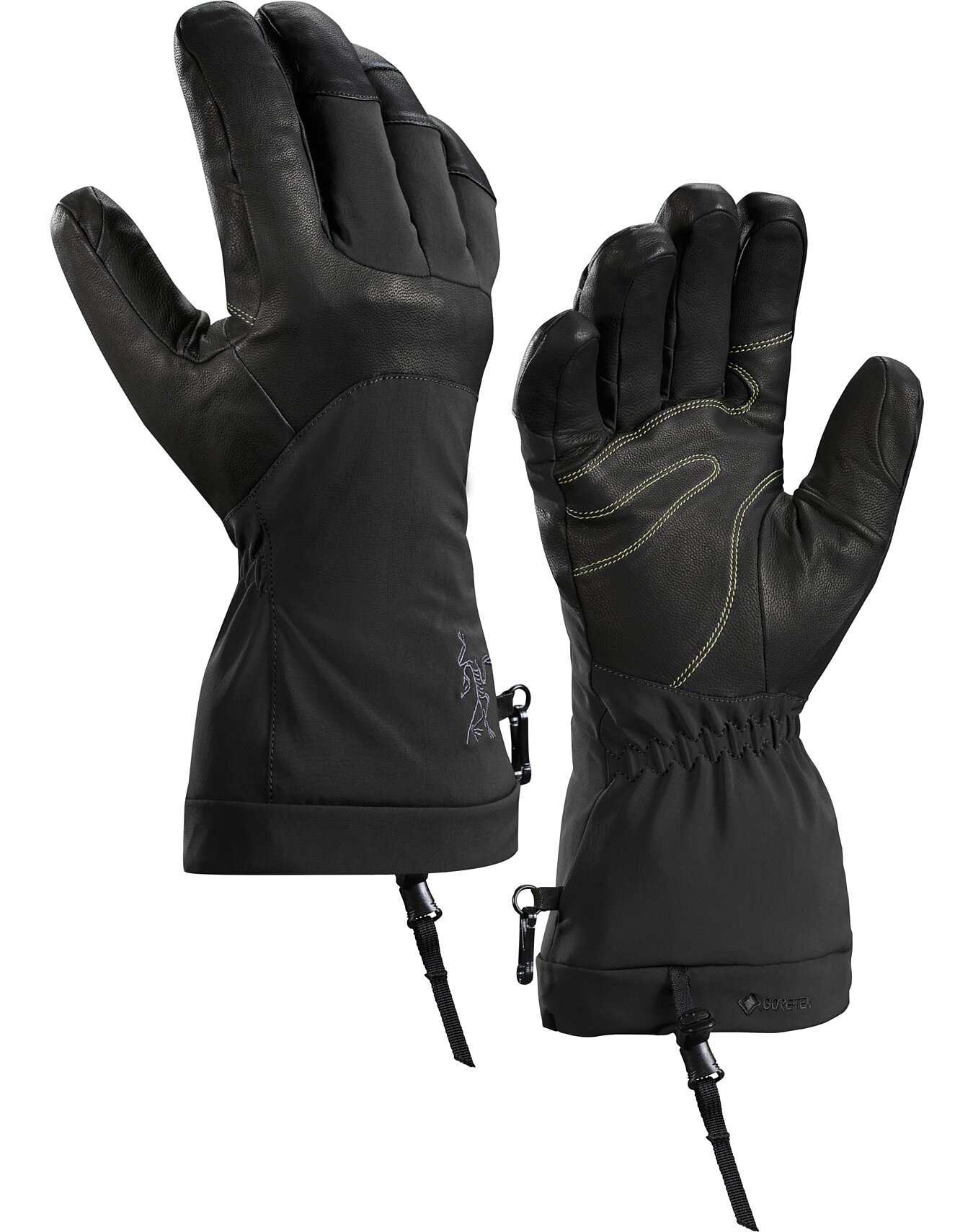 Fission SV Glove
Some like to replace these big gloves with mittens. I do not. I find that mittens limit my dexterity to the point where I need to take them off every time I want to do anything with my hands. Not ideal.


Bottom: You could add light long johns if the forecast is very cold, or if you are a cold natured person. You could add shorts for mid summer (July-August) attempts for hiking below the glaciers.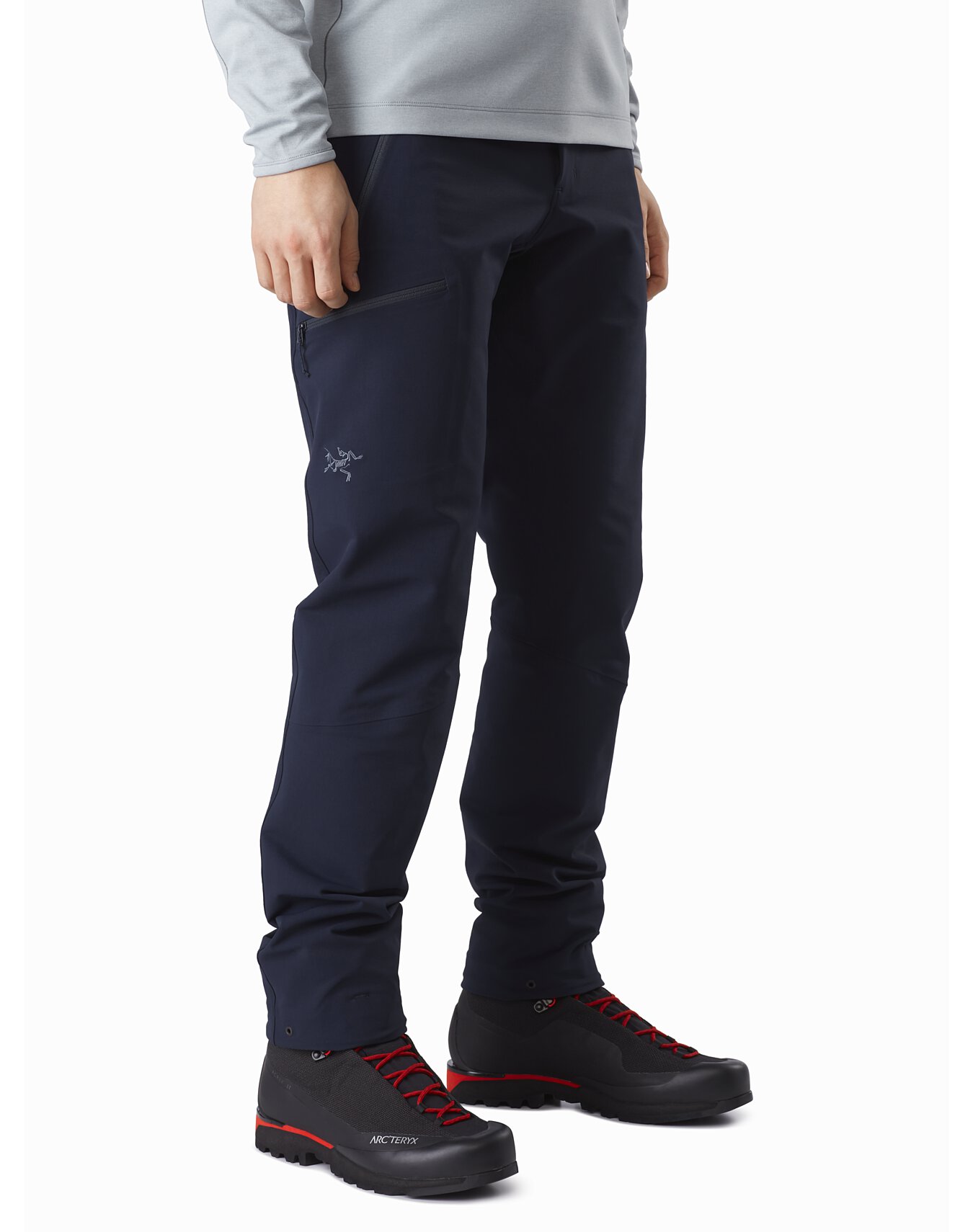 Gamma AR Softshell Pants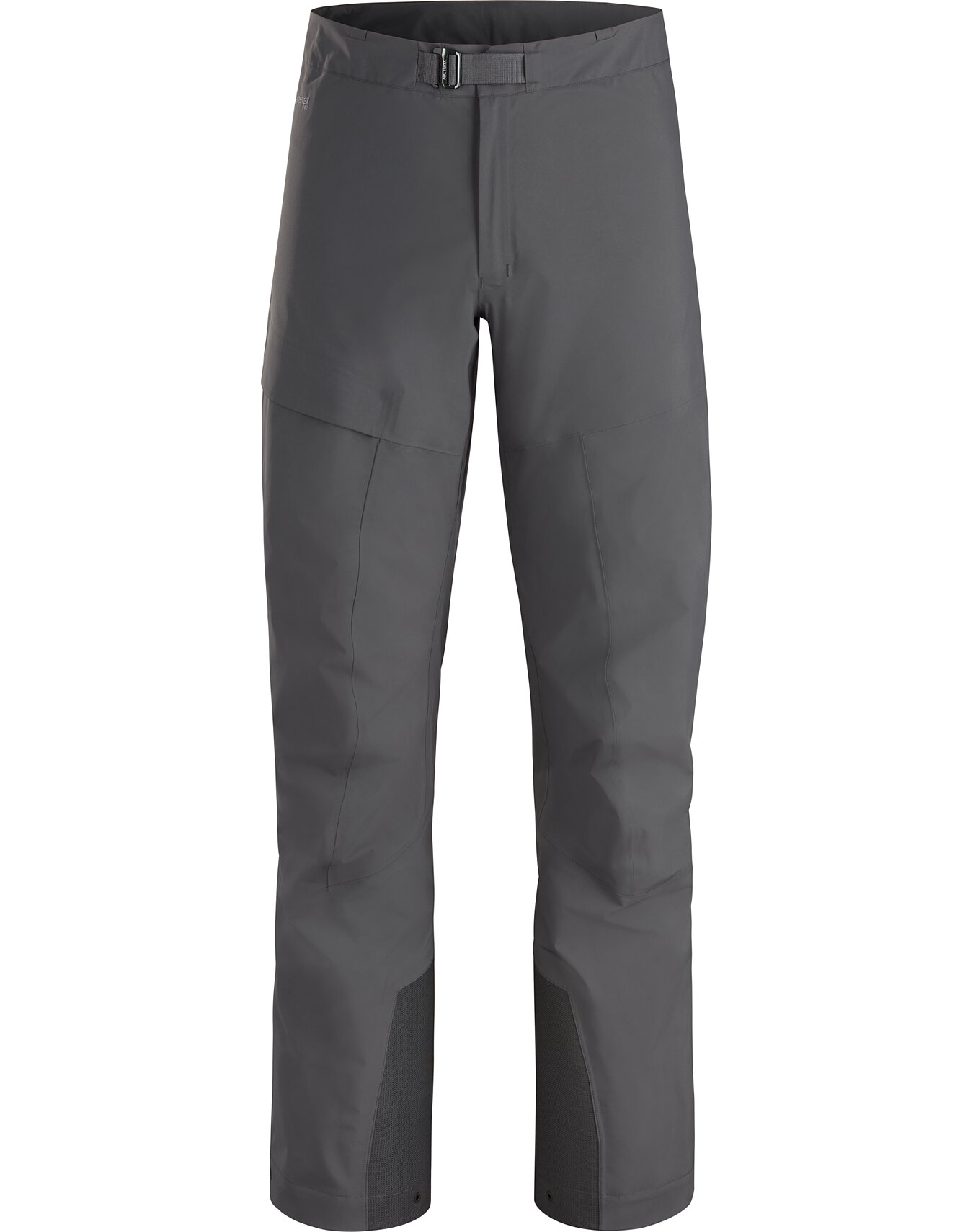 Beta AR Gore-Tex Waterproof Pants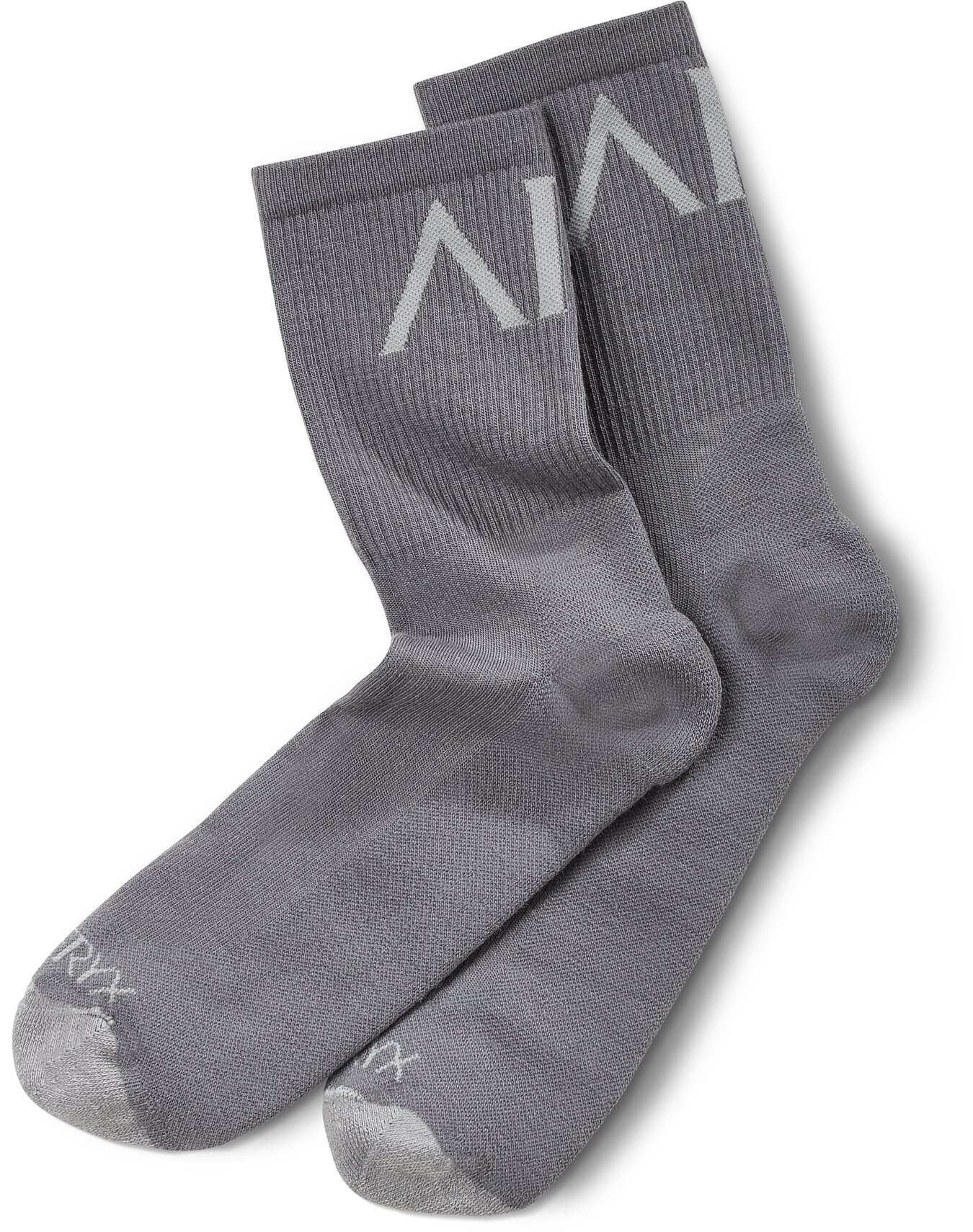 Merino Wool 3/4 Crew Socks (2 pair)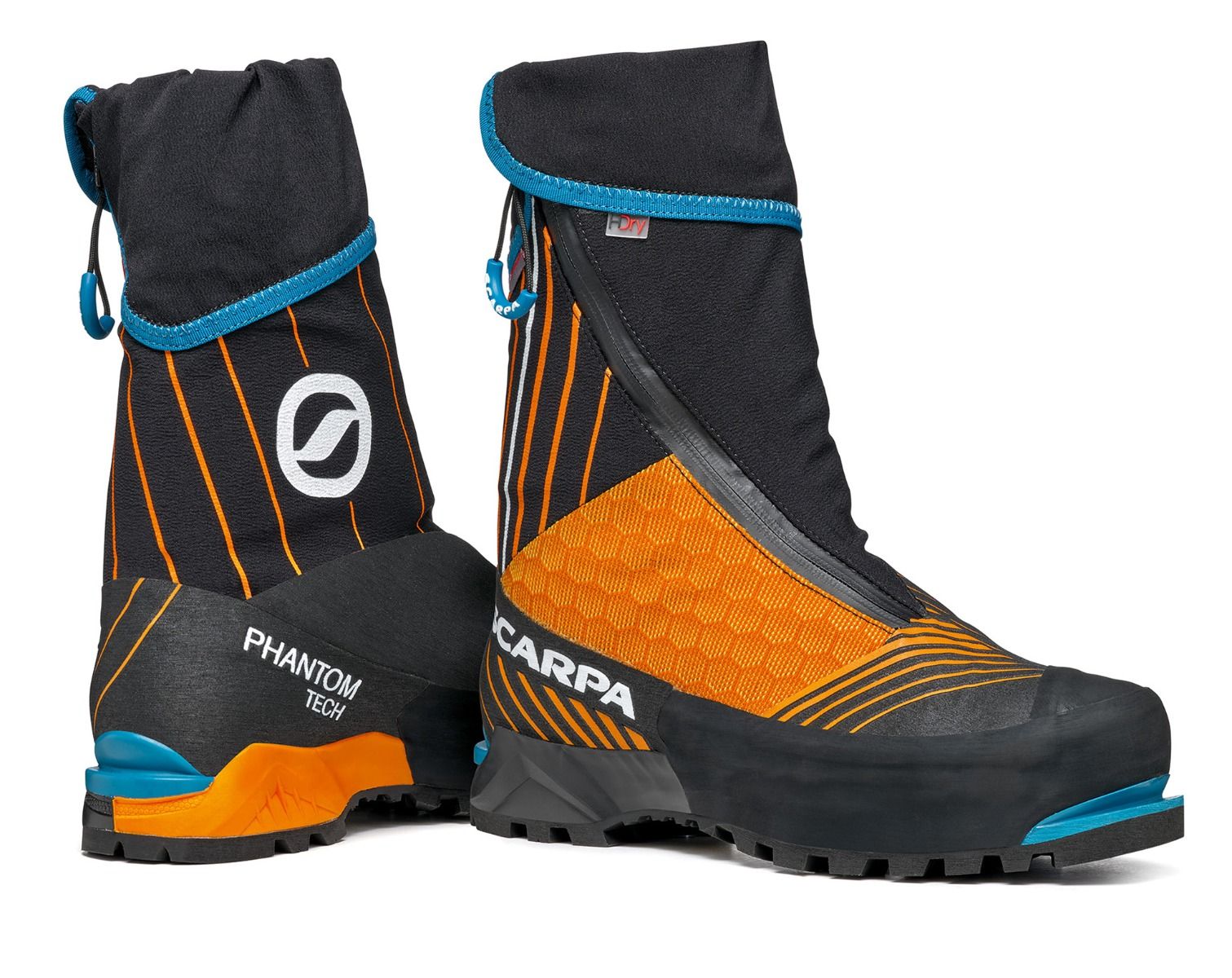 Scarpa Phantom Tech Boots
These are single layer boots. If you have cold toes, you might want a double boot like the Phantom 6000 or La Sportiva G2 Evo. Scarpa and Mammut generally fit wider feet. La Sportiva narrow feet. These boots omit the need for separate snow gaiters.

Running shoes: Nice for the lowest section of the trail if the snow is melted. Carrying your boots on your pack will add weight, but make toes more comfortable during the first and last hour to the parking lot.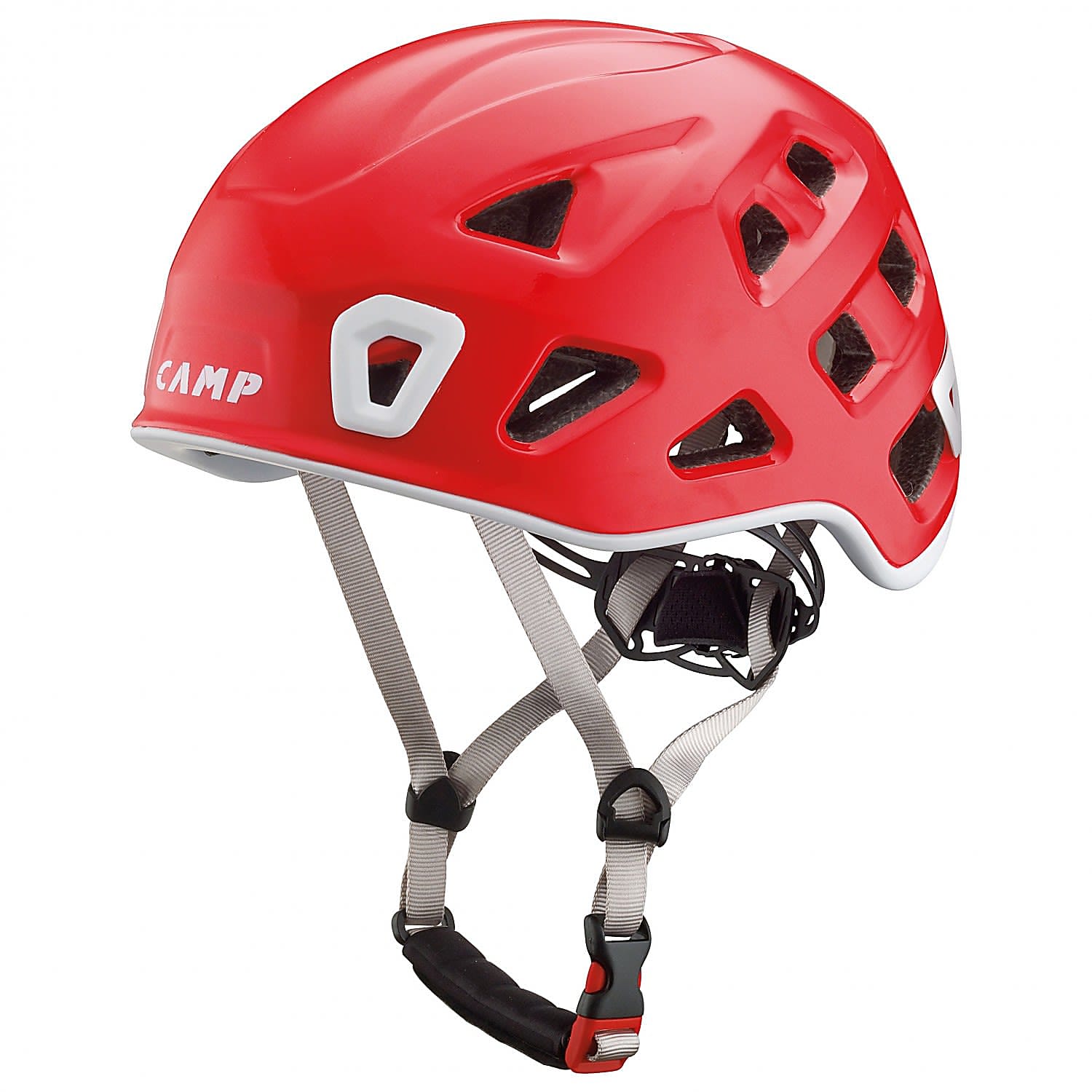 CAMP Storm Helmet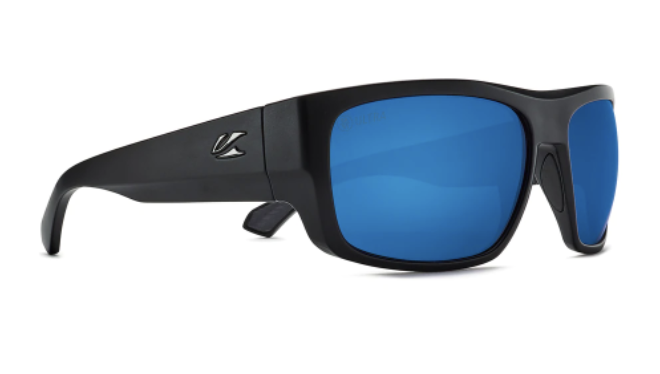 Kaenon Burnet FC Polarized Sunglasses
Ultra Grey 12 Lens. Don't need to be dedicated glacier glasses in my experience. I find the glacier glasses often fog up due to the lack of airflow.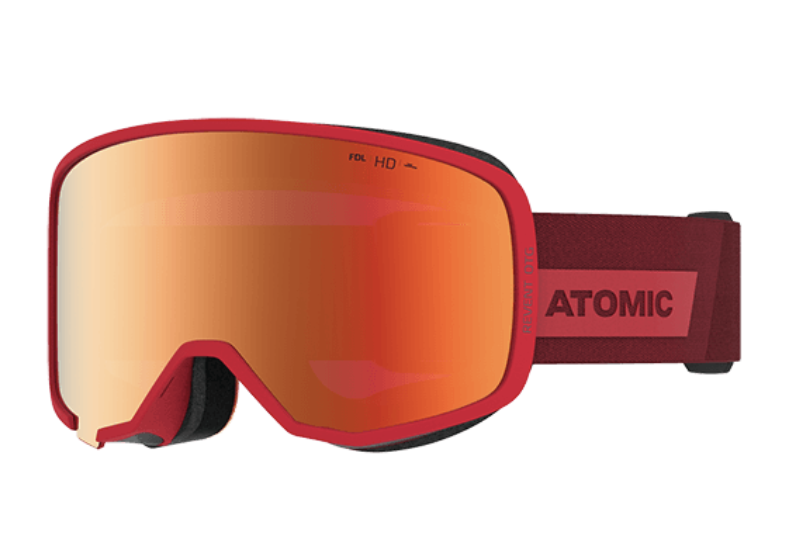 Atomic Revent HD OTG Ski Goggles
If stormy weather is in the forecast, a pair of goggles can save the day. If the forecast looks perfect, I leave these at home.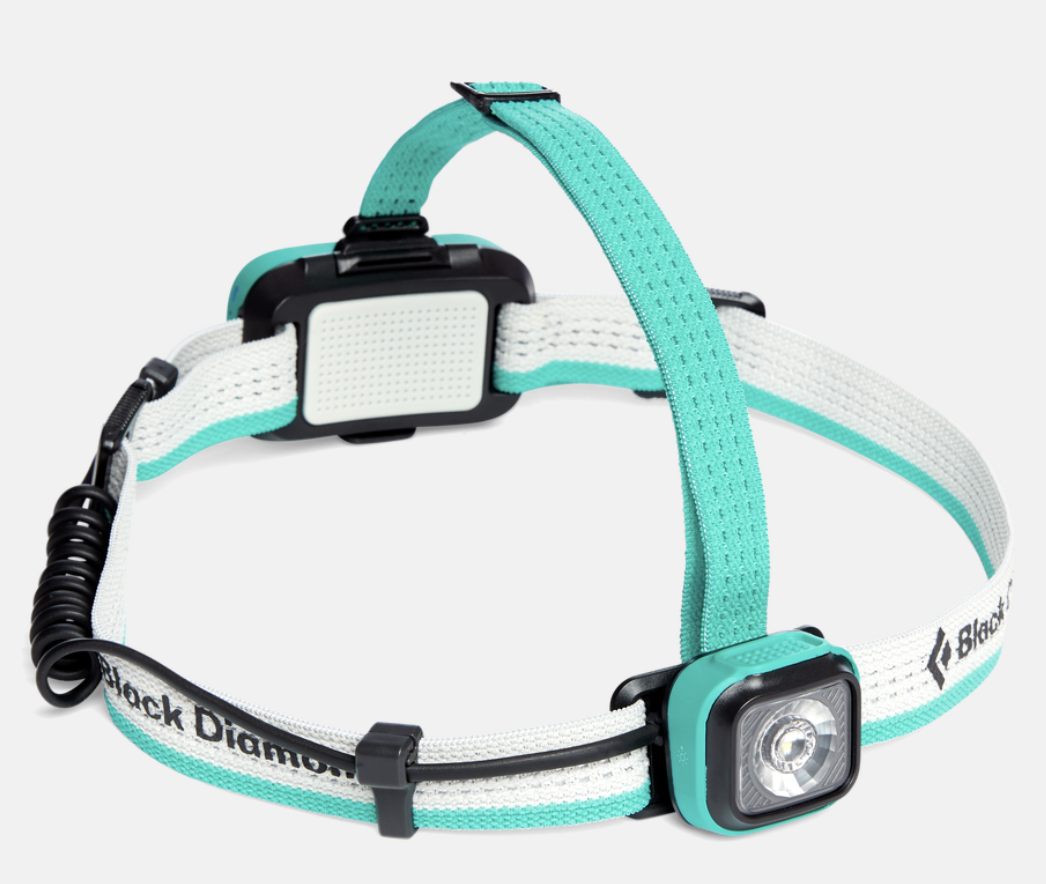 Super Bright Headlamp
You want at least 400 lumen to see. Rechargeable battery is great, esp if you can replace them with normal AAA batteries if needed. Do not try to climb this mountain with a little Petzl Bindi or similar...the nights are long when starting at 1AM and the cold will zap battery life.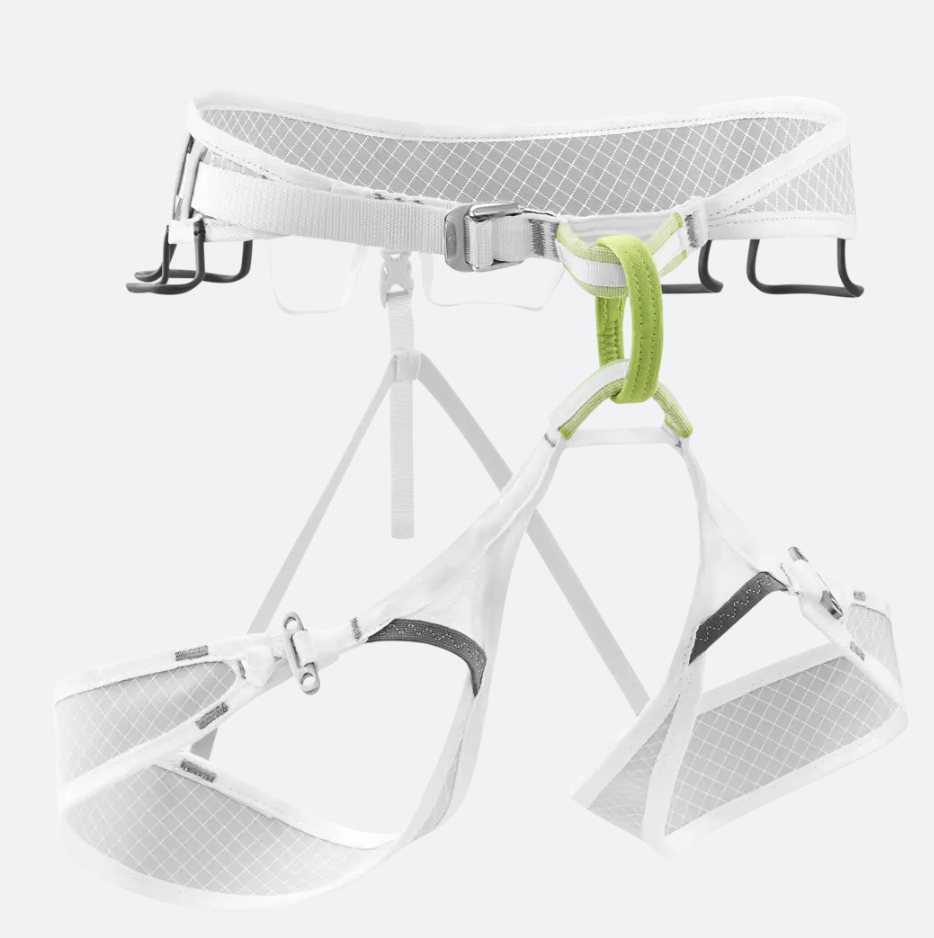 Edelrid Prisma Guide Harness
This is the lightest, fully featured, harness I have used (and know of).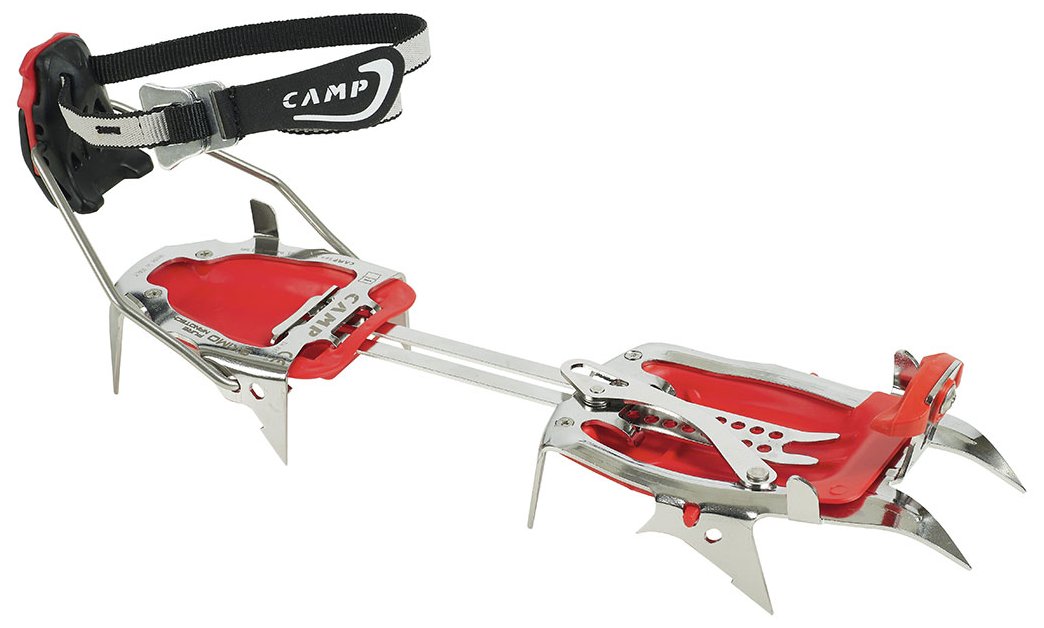 CAMP Steel Crampon
Avoid aluminum on Rainier. The rocky sections will dull the points and aluminum does not bite into icy like steel does. Add the semi-auto toe bails to these crampons. They are super light and strong, but made for ski boots. The red anti-balling plates are important to keep from tripping while descending warmer sticky snow.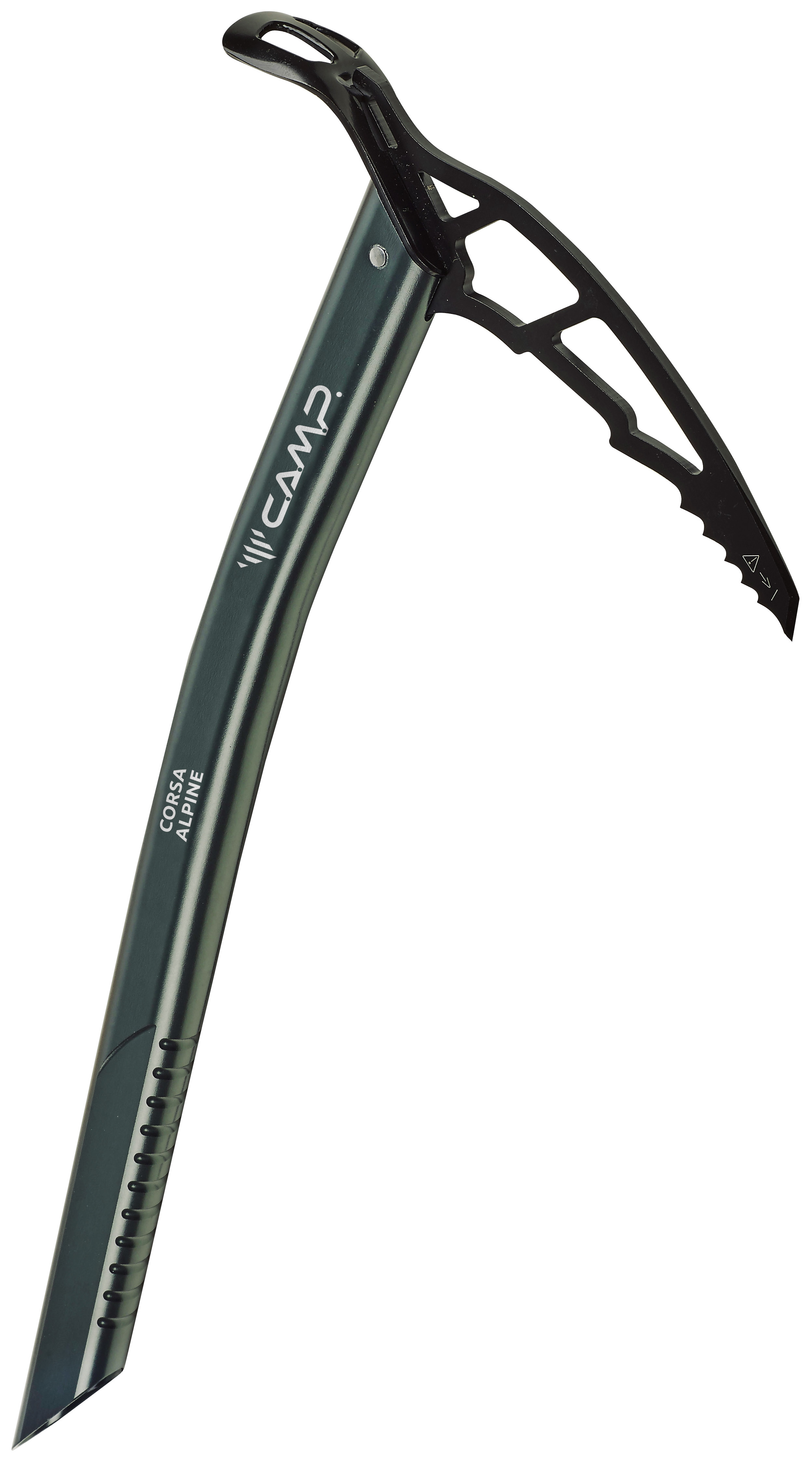 Corsa Alpine Ice Axe
A 50cm-70cm ice axe is great. This ice axe has an "adze" on the head. The other option is a hammer, like on the Petzl Gully ice axe. Hammers are great for pounding in pickets. Adze are better for digging T-Trench anchors. I carry a little finishing hammer to pound in pickets, but that is unique to me.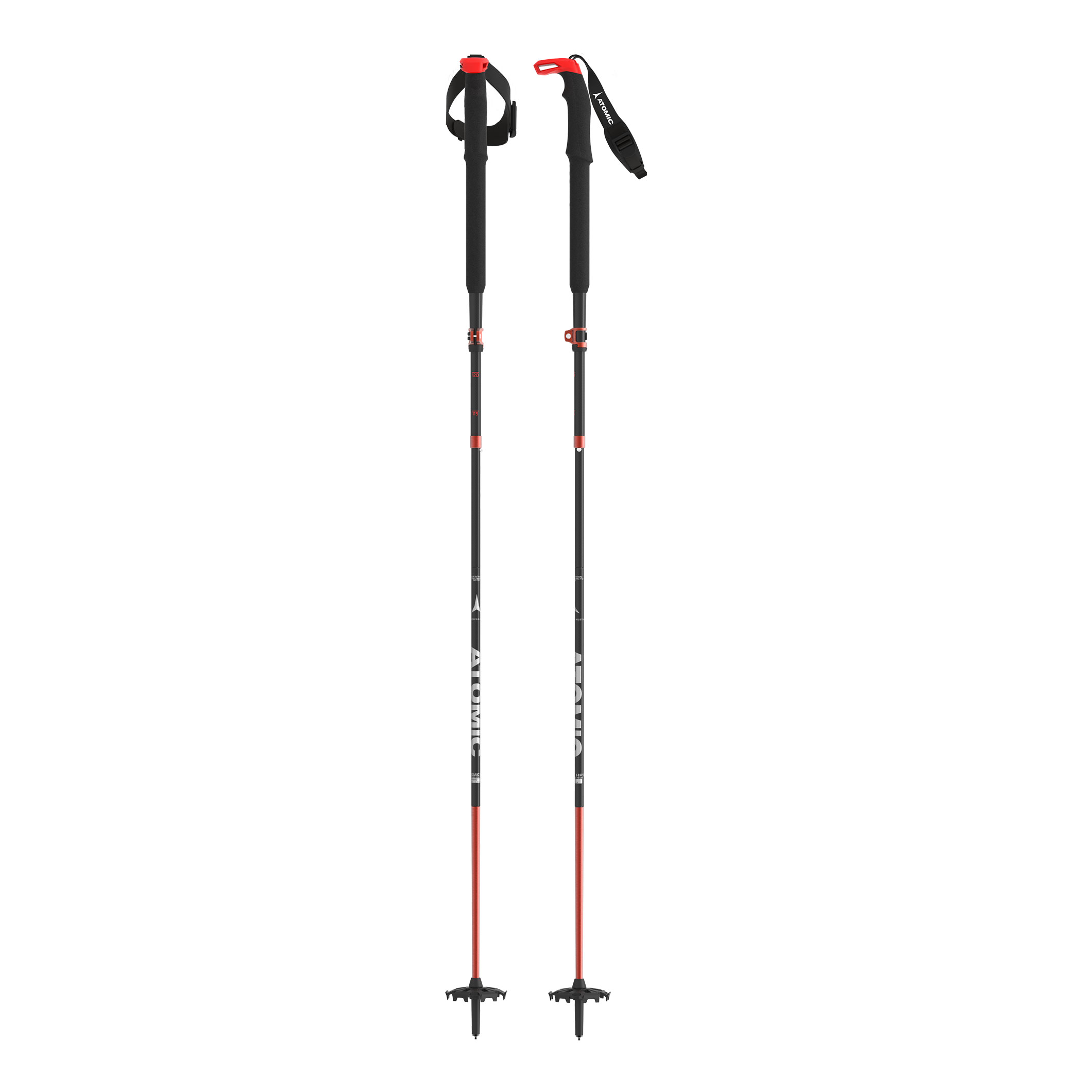 Atomic Backland Ski Poles
I like to use both to get up/down from high camp. Recently I've been using one for the summit push too. One ice axe, one pole. If I need to, I tuck the pole between my backpack and back to free my hand.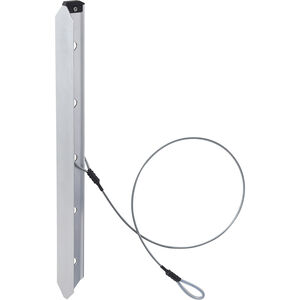 MSR Mid-Clip Picket
20.6inches long is long enough. Longer pickets are actually weaker (break at lower forces). A top-clip style picket is fine too, but mid-clip is stronger. Each climber needs one picket. Or for one party of three, on the same rope, a picket on front person and back person is great too. Yates brand makes a good picket too, but they are heavier than this MSR one.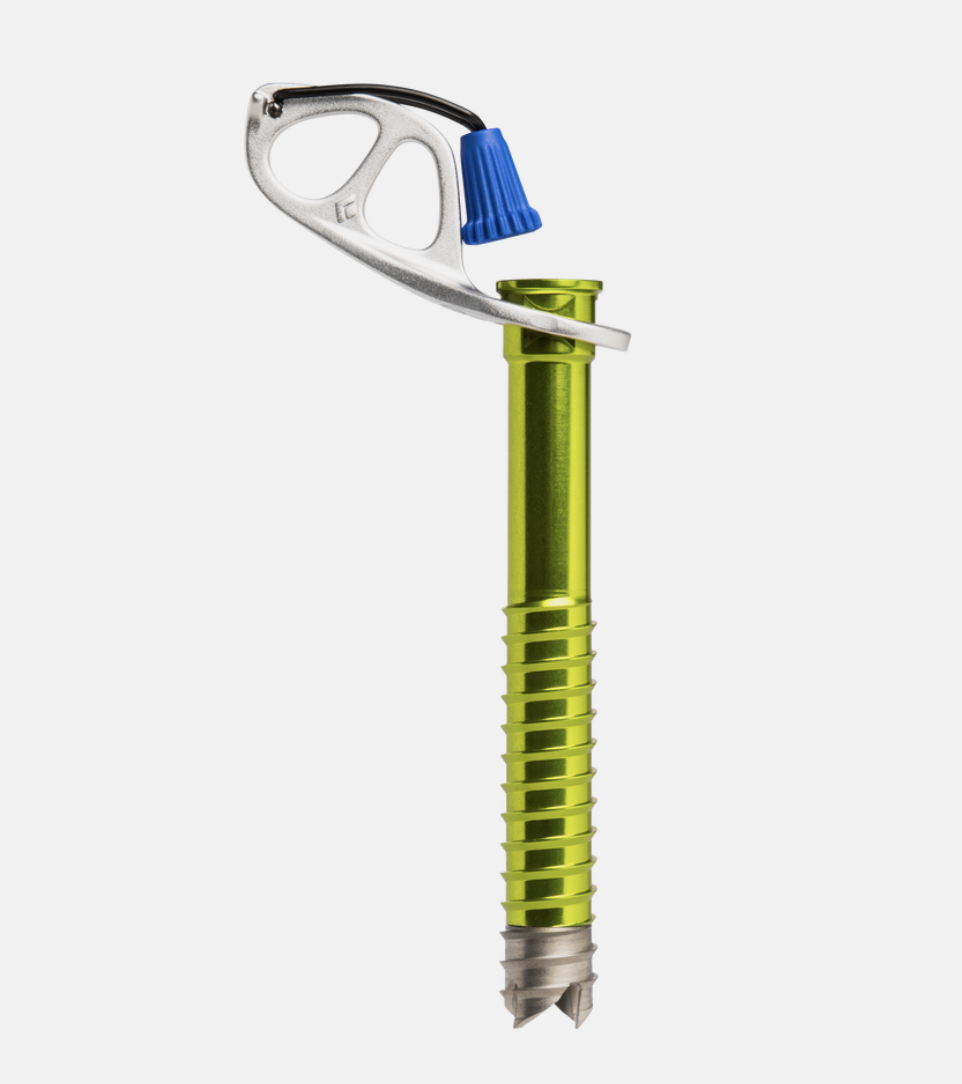 BD Ultralight 16cm or 19cm Ice Screw
If you fall in a crevasse you can use this to place and clip to, to keep you from sliding deeper in the crevasse. Also for running belay on icy surfaces.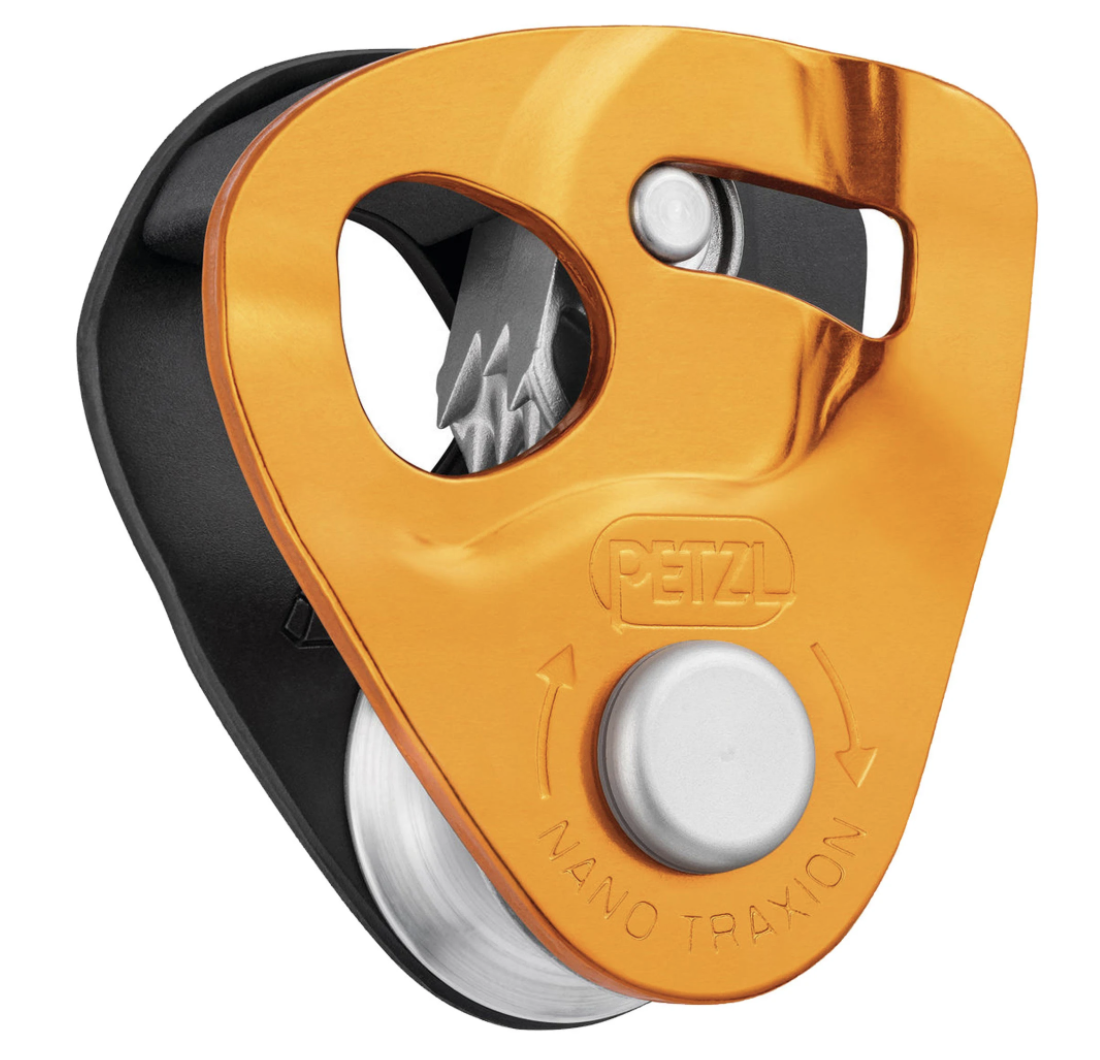 Petzl Nano Traxion
Mandatory for glacier travel for all to have one...in my opinion. Similar to having a good avalanche beacon while ski touring. Learn how to use this stuff the MTN Sense course: Crevasse Rescue Made Easy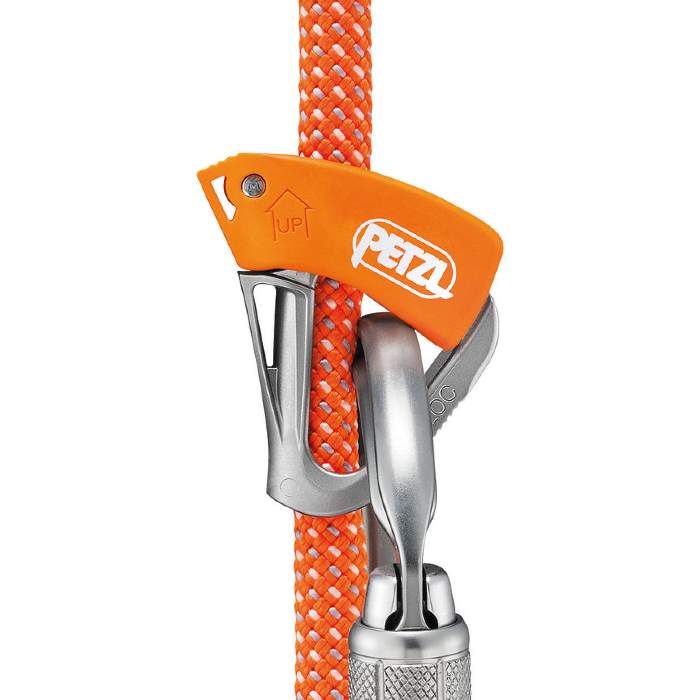 Petzl Tibloc
This and the Nano Traxion are required if you plan to use ropes that are 8mm or thinner.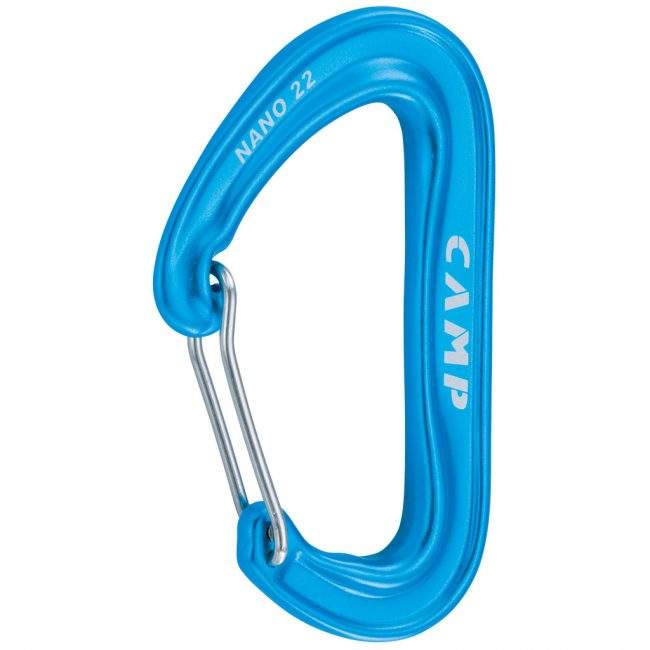 Four CAMP Nano 22 Carabiners
For hanging your sling, cordelette, ice screw and backpack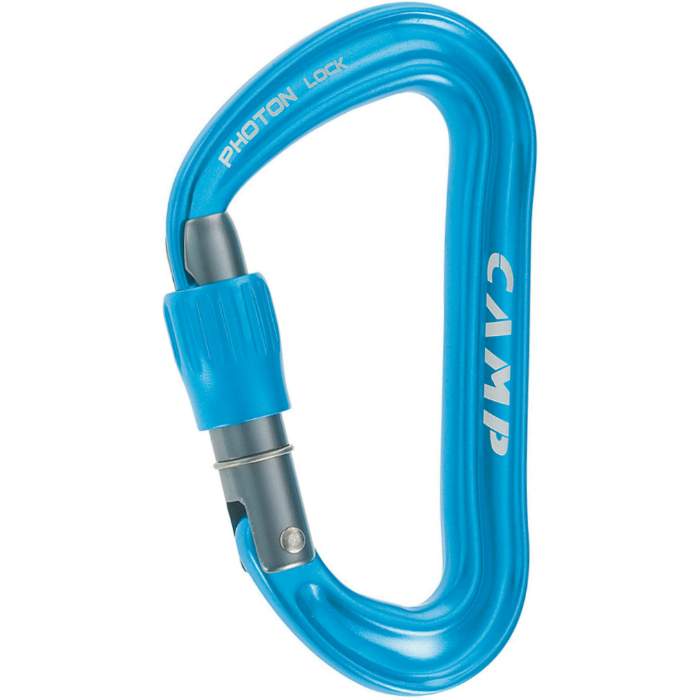 Three CAMP Photon Locking Carabiners
For clipping yourself to the rope, making anchors, crevasse rescue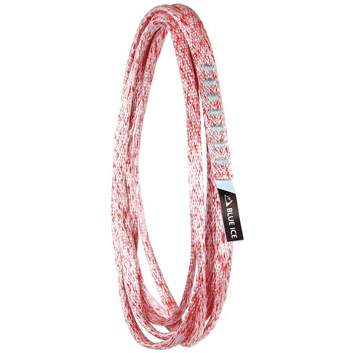 Two Blue Ice Double Length Dyneema Sling (120cm/48in)
You could also carry a 15 feet of cord (cordelette). I like Sterling PowerCord and Sterling V-TX 5.4mm tech cord.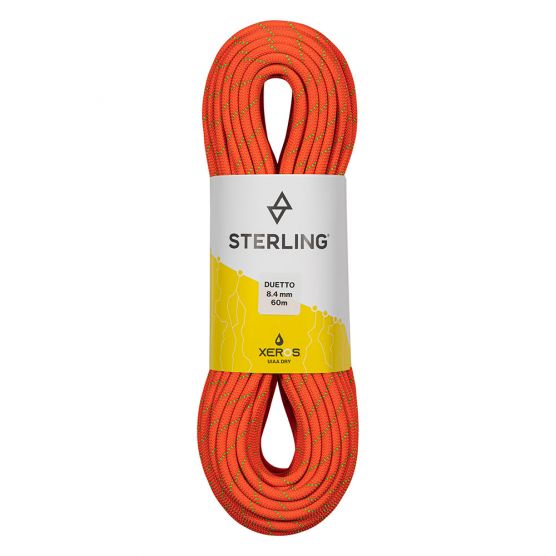 Sterling Duetto 8.4mm Xeros Rope
If you only have two people you could use a 50m rope. Two 30m Petzl PUR cords are great too. If you have 3 or 4 people, a 60m rope is great. Remember to shorten the spacing (from 25 feet apart to 5 feet apart) when ascending and descending the rocky sections (ie- Cathedral Gap & Disappointment Clever). This helps move easier through these sections, and reduces rockfall hazard.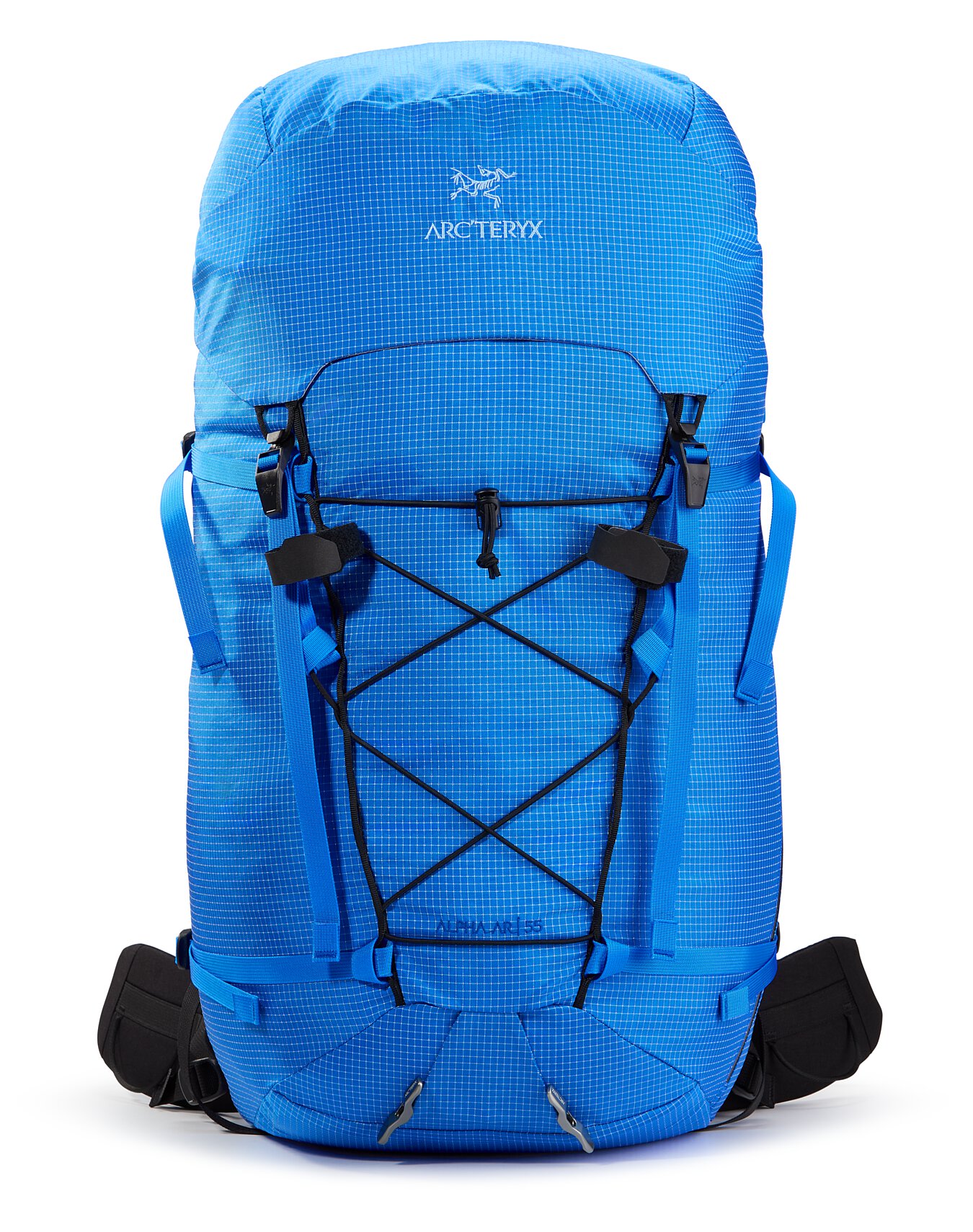 Alpha AR 55 Liter Backpack
You could go with a 40 liter pack if you plan to stay in the huts at Camp Muir or Camp Sherman. If you can not fit everything in a 55 liter pack, you are bringing too much! Sleeping bag, sleeping pad, and tent take up the most space.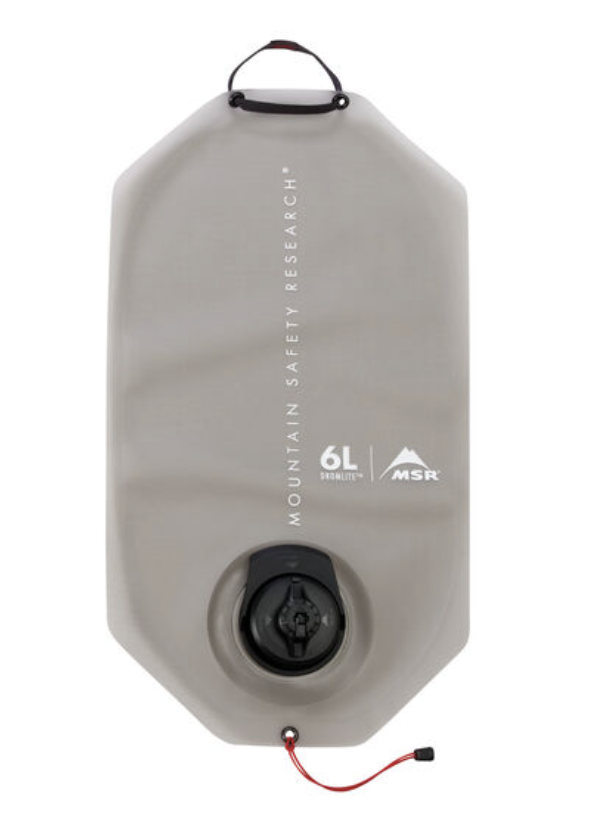 MSR DromLite 2 Liter Water Bag
These come in different sizes. I like that it takes up less space in my pack as I drink. I also like a 32oz Gatorade bottle for quick and simple drinking. I dont like how heavy and "spilly" the standard Nalgene bottles are.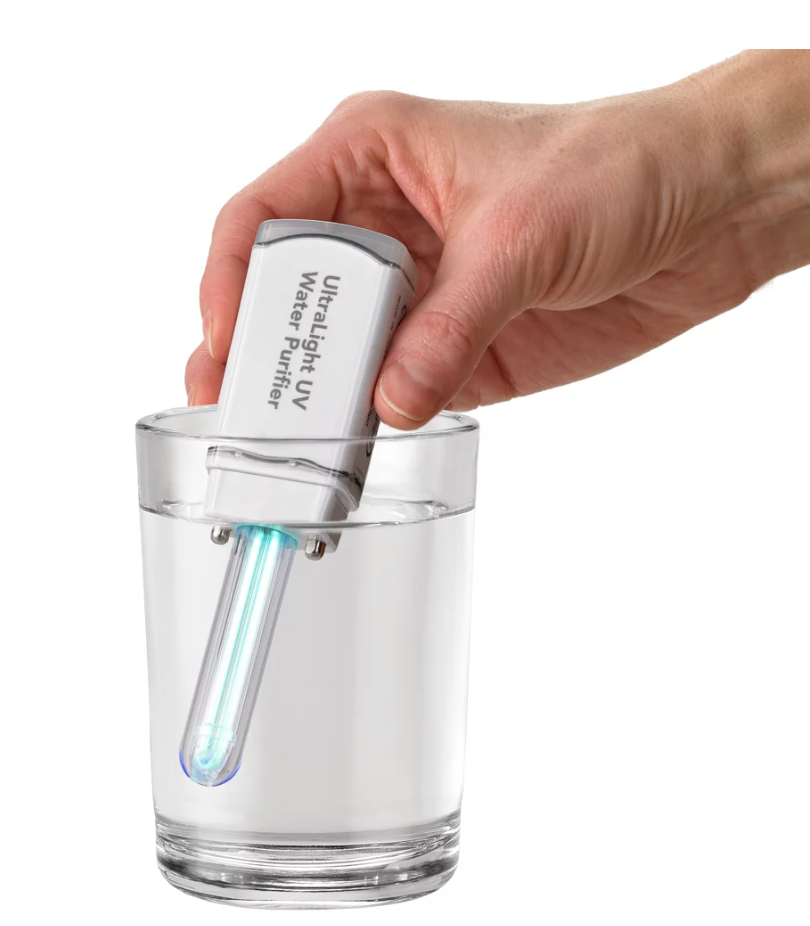 Steripen Ultralight UV Water Purifier
Don't ruin water with iodine tablets! This pen works better at killing the bad stuff. Make sure you get one that has a rechargeable battery. This size is good for a group of two or three.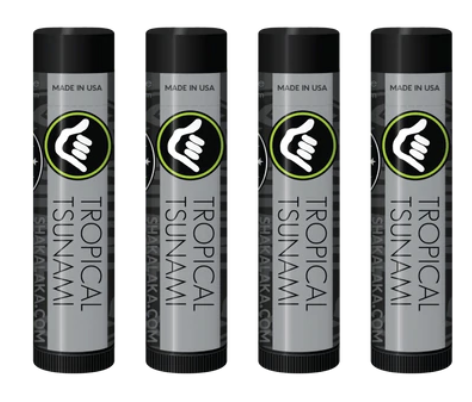 Shaka Laka SPF30 Lip Balm
Maybe the best thing you can do to protect your lips. And it tastes and feels great. I carry two.

Sunscreen. I don't have a favorite, but SPF 50 is what you want! 2oz tube should be plenty for your 36 hour mission.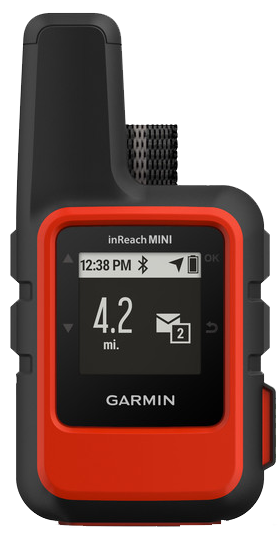 Garmin InReach Mini
Must have for calling rescues if the doo doo hits the fan. Rescues in Mt. Rainier National Park are paid for by tax dollars, not the victim.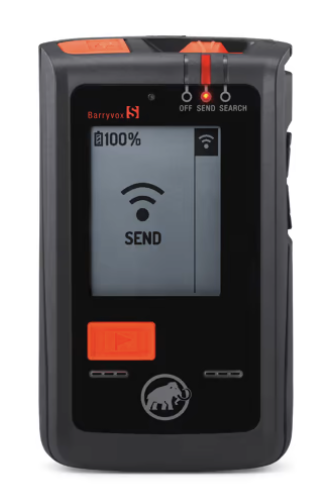 Mammut Barryvox S Avalanche Beacon




Mammut Alugator Avalanche Shovel
Good for making level tent platforms as well. If you get caught in an avalanche, you better have the tools to rescue your buddy.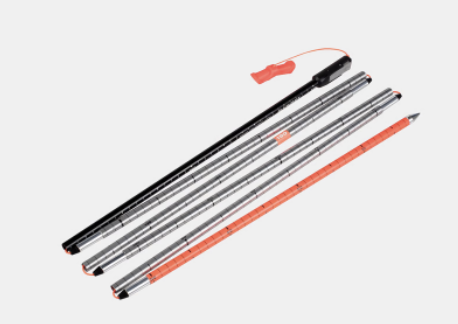 Mammut 240cm Probe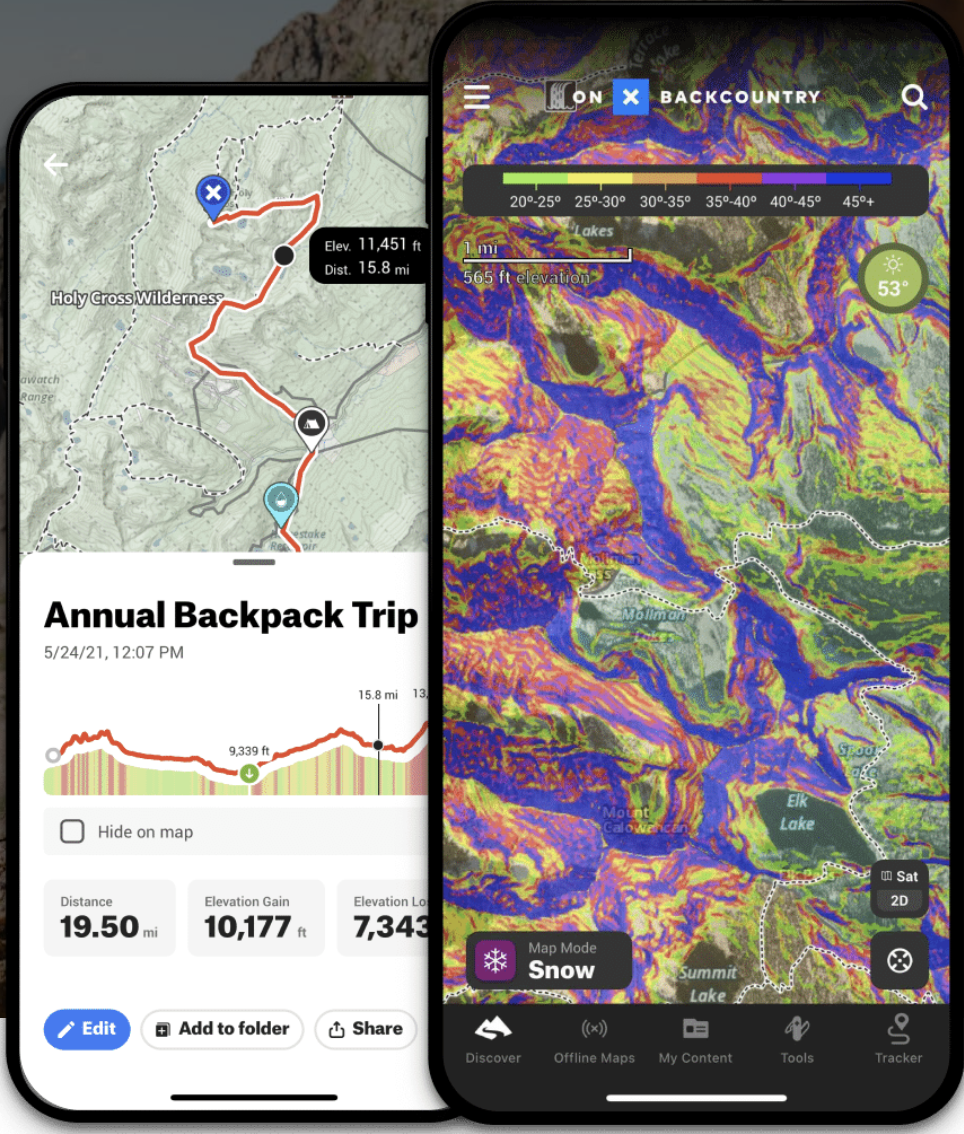 OnX Backcountry App
With a subscription you can download maps for offline use. Critical for whiteout navigation.
These GPX Files can be downloaded to your phone for the routes. See below for the files.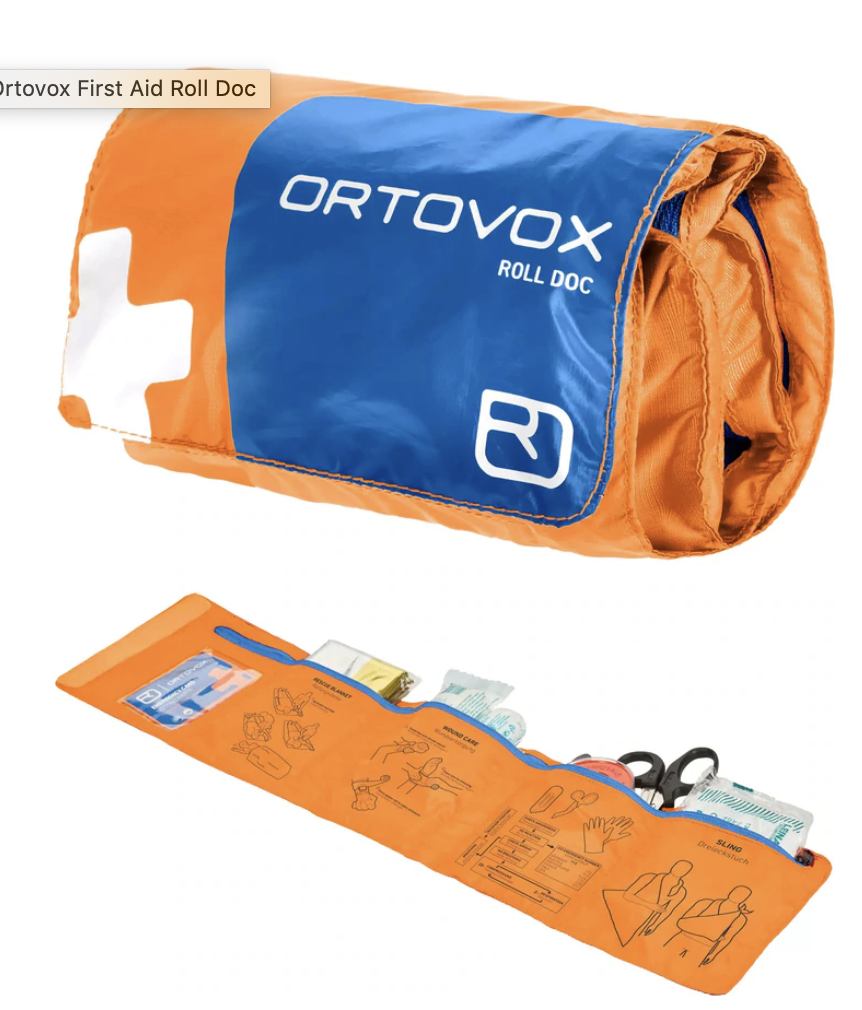 First Aid Kit
Bring supplies that you know how to use. I add Leuko Tape for heel blister prevention.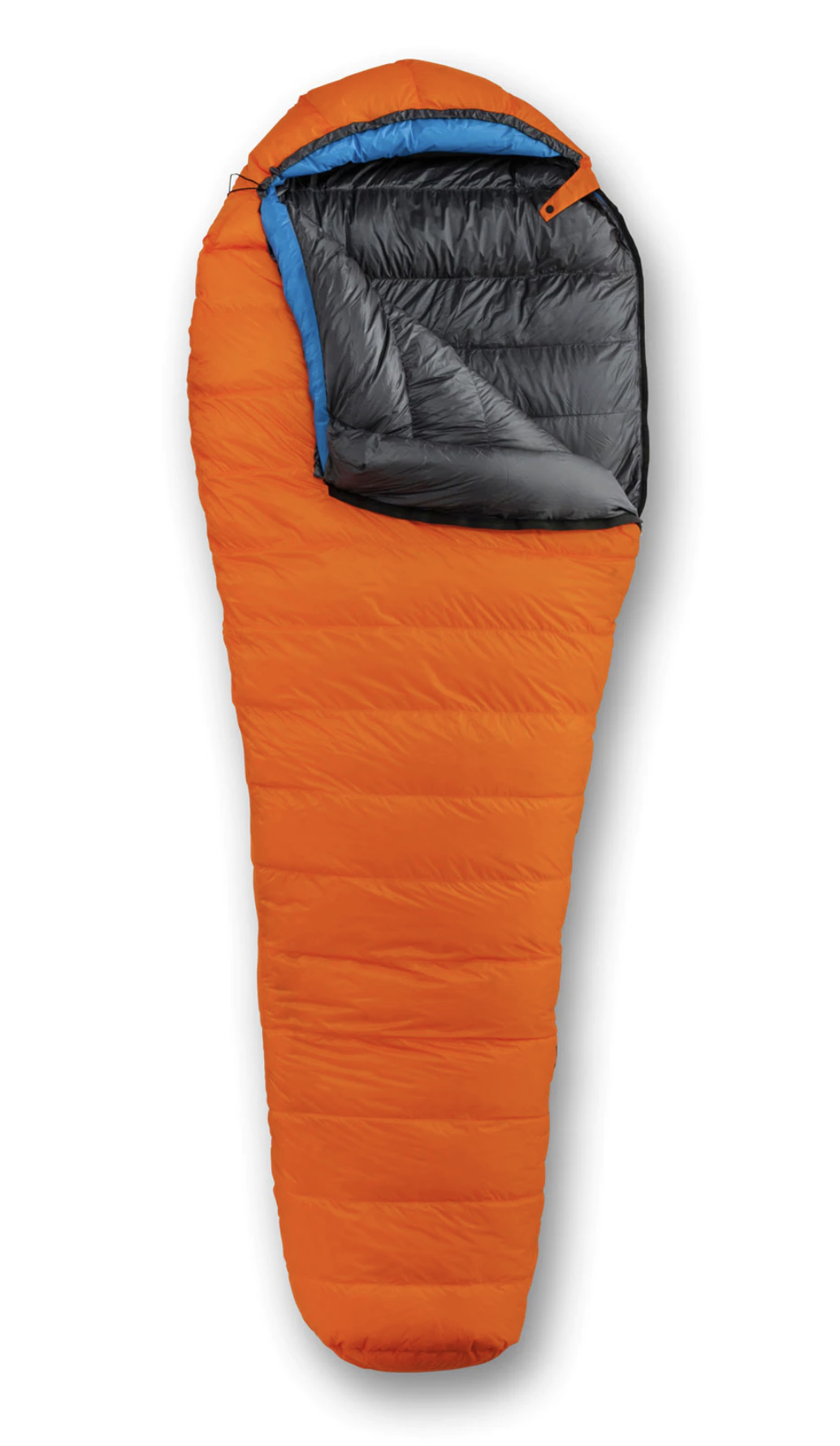 Feathered Friends Hummingbird UL 20°F Down Sleeping Bag
Sleeping on snow is cold, but with a small tent, and a good sleeping pad, I find this to be warm enough. I also sleep with most of my clothes on.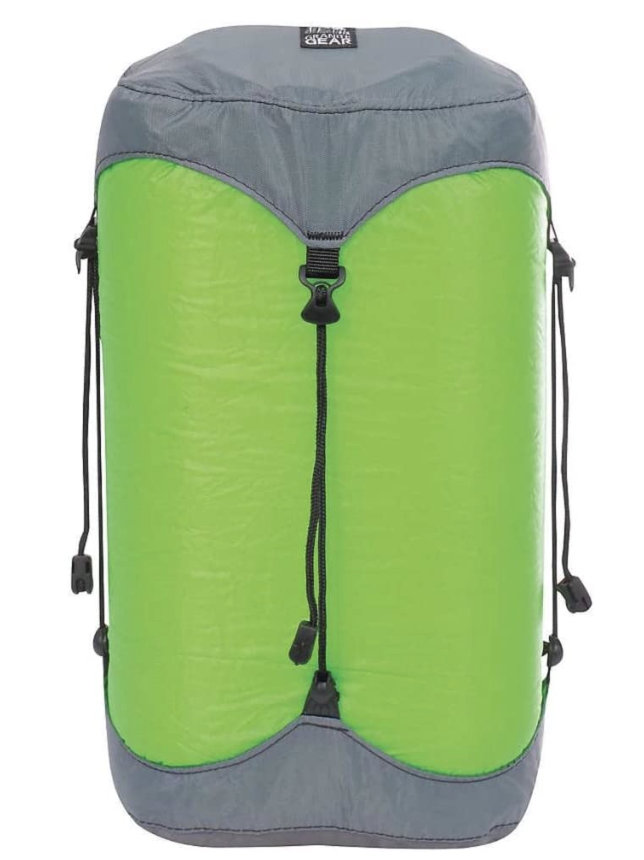 Granite Gear 25L Event SIL Compression Stuff Sack
I put my sleeping bag, sleeping pad, little pillow, extra socks, and Nuclei SV big puffy jacket in this and crank it down tight.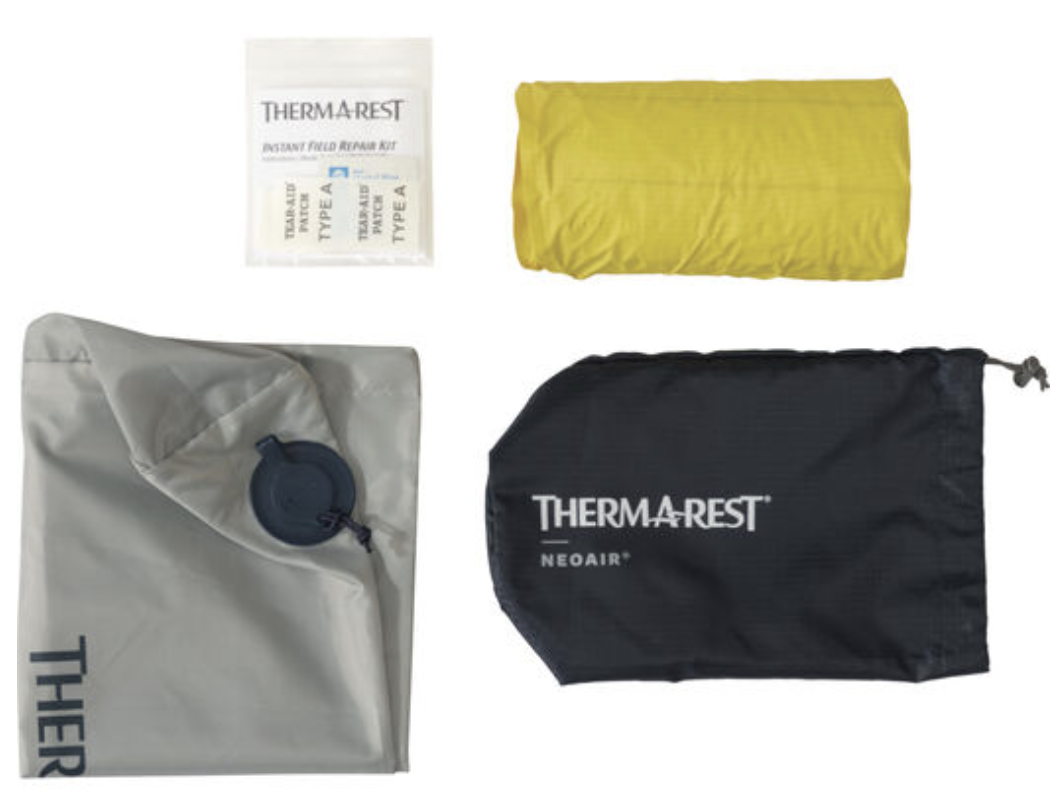 ThermaRest NeoAir XLite Sleeping Pad
You could go warmer/heavier (XTherm), or colder/less durable/lighter (UberLite). I find the yellow one to be the happy middle ground.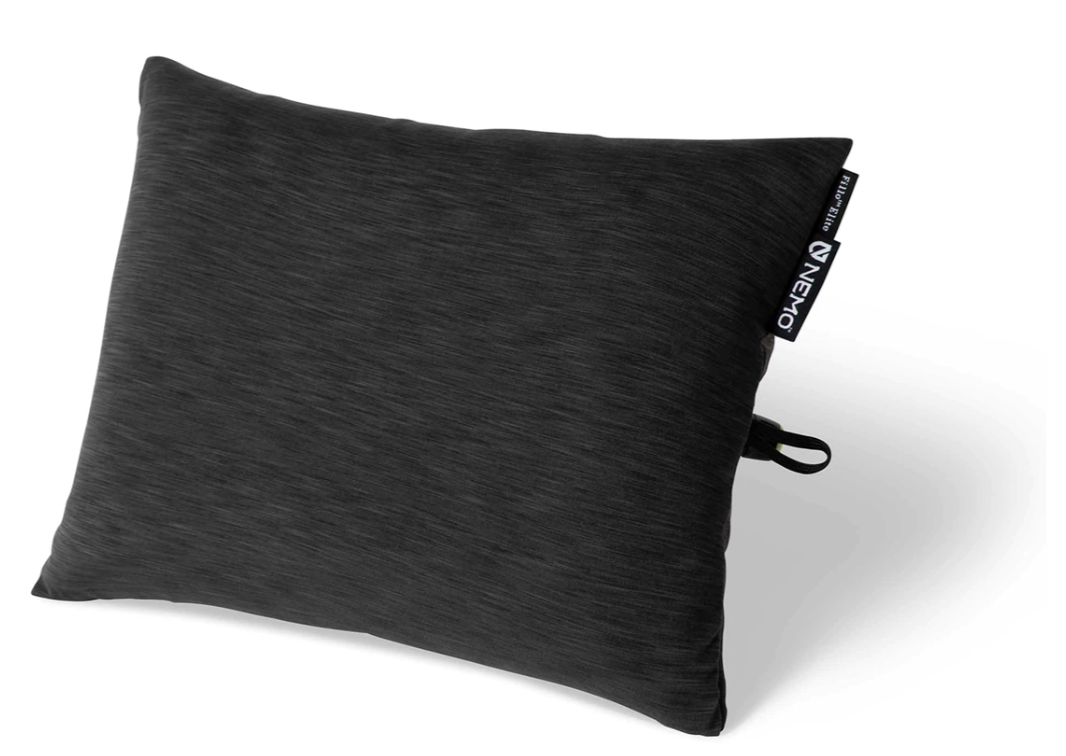 Nemo Camping pillow
This is a luxury item, but a nice night sleep pays dividends. You could also ball up your big puffy jacket, but I find that to not work as well...always have a zipper digging into my ear.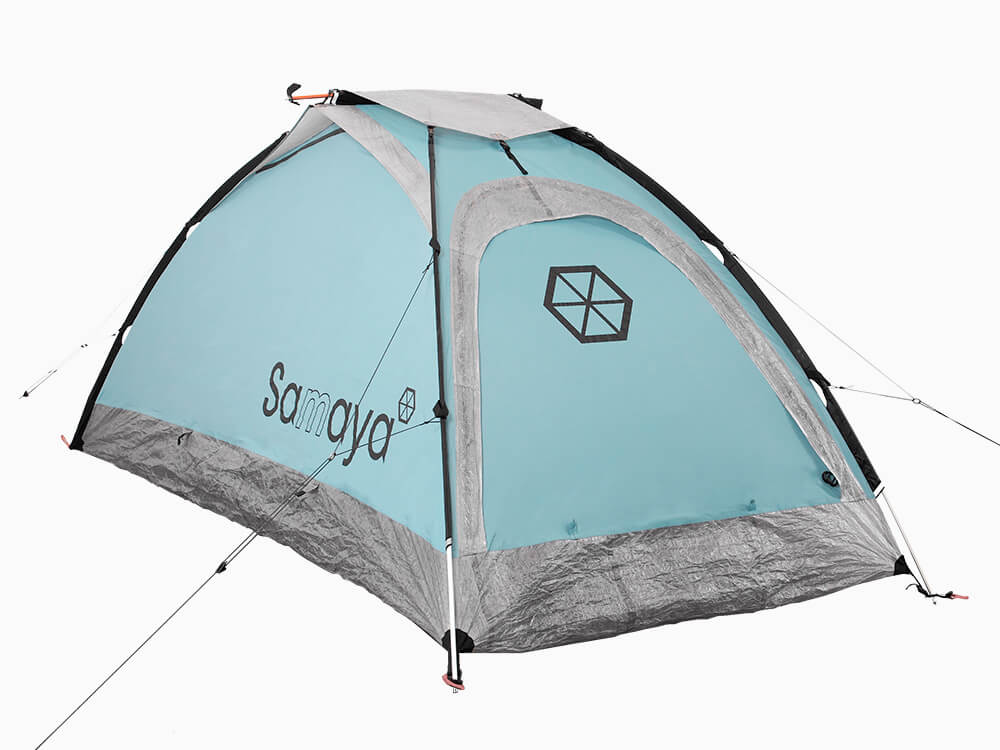 Samaya Equipment Assaut2 8K Tent
This bad boy is "spacious" and super strong for a small light tent. It's also waterproof. Something like the Black Diamond Firstlight tent is light, but not waterproof.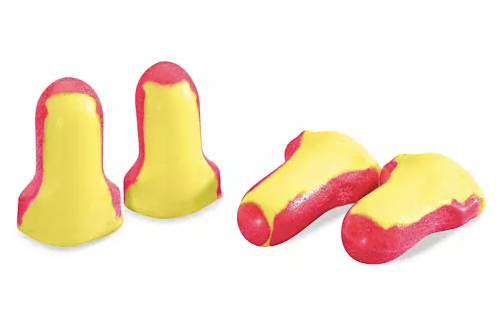 Earplugs
Because those that snore simply don't care.




MSR Reactor Stove
Get the hanging kit to keep the cold isobutane container (2oz (56gr)/person/day is what you need) out of the snow. The MSR Windburner is a good stove too, but more time will be spent melting snow with a smaller stove. The Jetboil I find to not be as efficient as this stove due the Jetboil's inability to combat wind. I only cook water in the stove. I don't cook food in it. Cooking food in an aluminum pot makes your water really taste awful. Don't forget your lighter!

Freeze Dried Dinner & Breakfast - I am still looking for one that tastes good and hydrates well. I use the bag for my bowl and cup the duration of the trip. Dont forget your spoon.

Lunch food - I like bagels with salami and cheese and mustard. Mixed fancy nuts. Chocolate bars. Snickers. Apples. Sahale Snacks (at Costco). Or just pick up some sweet and sour chicken at the grocery hot bar. Whatever you do, don't just bring two types of food (GORP) and think you will still like to eat it 24 hours in a row.

If you plan to spend multiple night out, bring a basic kitchen sponge. This is used to wipe the hoar frost off the inside of the tent.