Get all eight MTN Sense titles and save just over $500. Yours forever, download all the content, ask Mark Smiley questions as you go through each video. 100% your pace, 97% video, 3% reading, 100% learning.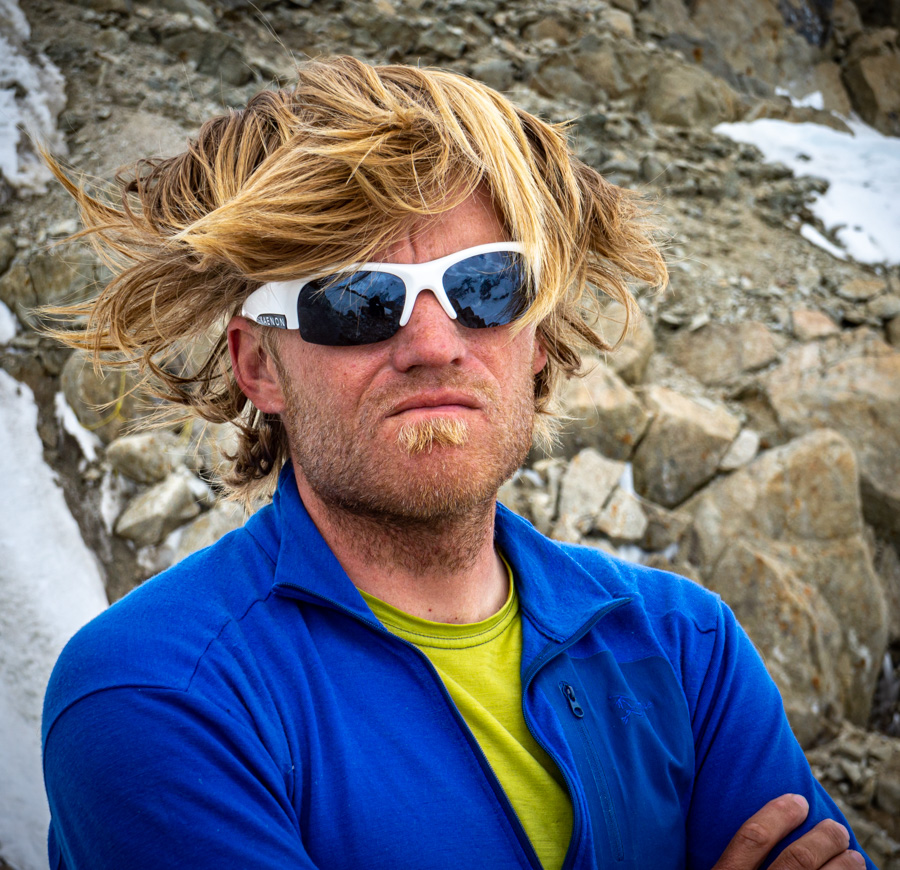 My wife took this picture moments after it was decided that we would not get on the Cassin Ridge due to extreme rockfall. I hate bailing.
These courses are designed to give you real, credible, concise instruction for your mountain pursuits. I am honored that you'd choose me to equip you with the skills to have fun and safe adventures in the mountains.
Frequently Asked Questions
Can I get a refund if I'm unhappy with my purchase?
If you are unsatisfied with these courses, reach out to us within the first 60 days and we can get you a refund less paypal fees.
How much learning is all 8 courses?
Roughly enough learning to make you 20% safer in the mountain, year round.
Bundle Contents
Showcase courses and coaching in your Bundle.